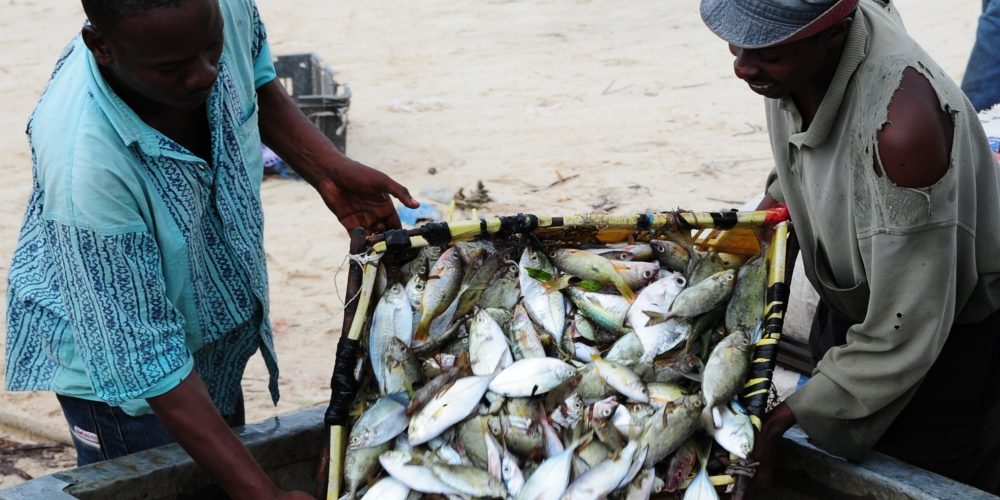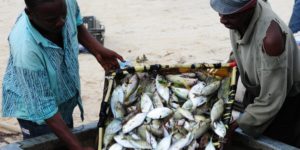 The operations of Chinese Golden Lead Company have led to the death of a dolphin on the shores of Gambia's Gunjur beach, residents and activists in the West African nation said.
Hundreds of youths from the coastal fishing town of Gunjur have protested against the company for polluting Gambian waters.
Golden Lead, a Chinese fishmeal processing plant, is accused of disposing suspected toxic waste into the sea via pipes, resulting in the washing ashore of dead fish along the coastline.
Earlier this year, Golden Lead has been charged by the Gambian National Environment Agency for alleged violation of the environmental laws of the country.
The company was equally accused of withholding information about its waste management and not keeping track of its activities along Gambia's coast.
The company officials have agreed to an out-of-court settlement over the pollution and were to pay a bond of $25,000, take immediate measures to treat the wastewater and pay for testing of already contaminated water.
Meanwhile, the Gunjur natives are demanding for a $329,589 [$16 million dalasis] compensation.
Last year, China canceled millions of dollars of debt owed by The Gambia. Beijing is currently building a multi-million dollar conference center for the country and has also approved a grant of $75 million for the construction of roads.