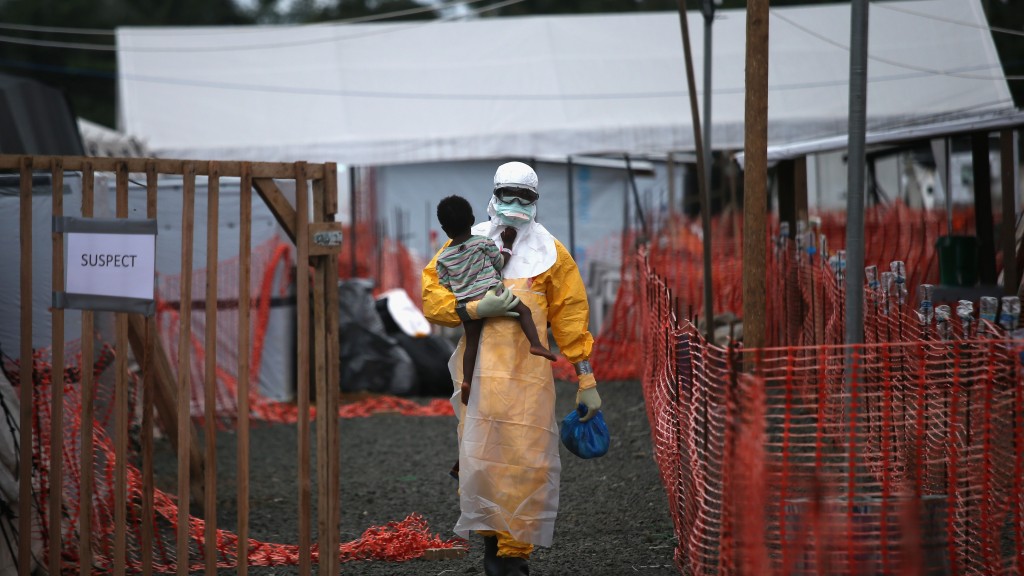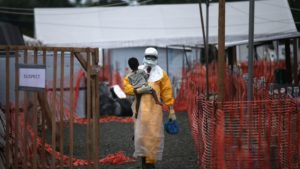 The World Health Organization has been authorised by officials in the Democratic Republic of Congo to use an experimental Ebola vaccine in the country as the virus spreads in the central African nation.
According to WHO Director-General Tedros Adhanom Ghebreyesus, the organisation has agreement, registration, plus import permit and the vaccinations could begin by next Monday, he said.
The vaccine was developed by the Canadian government and is now licensed to the U.S.-based Merck. It was tested in West – Africa in 2015 during an Ebola epidemic that killed more than 11,300 people in Guinea, Sierra Leone and Liberia.
The WHO has a stockpile of 4,300 doses of the vaccine in Geneva; the company also has 300,000 doses of the vaccine stockpiled in the United States. Merck has given its permission for the vaccine to be used in this outbreak.
So far, 19 people have died of Ebola in DRC. Congo had registered 52 total suspected cases, including two that have been confirmed, the World Health Organization (WHO) spokesman in Congo, Eugene Kabambi told Reuters.
The World Food Program has established an air bridge to move people and materiel into the affected-region Bikoro.