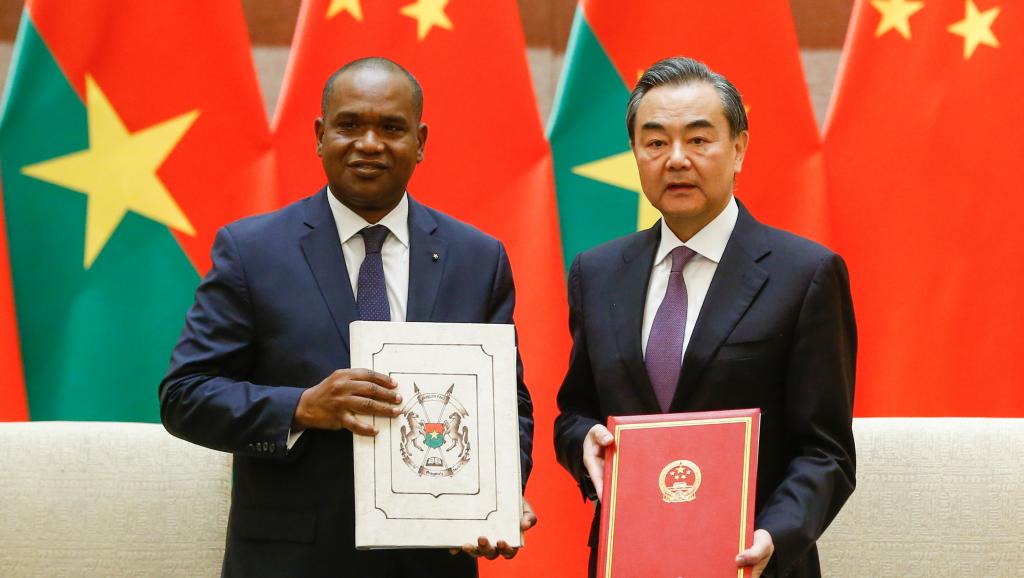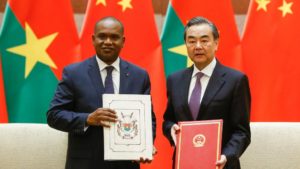 China and Burkina Faso have re-established diplomatic ties on Saturday, leaving the Kingdom of eSwatini as the only ally of Taiwan on the continent.
About 19 countries still recognize Taiwan, most of them poor nations in Central America, the Caribbean, Pacific and Africa.
Speaking to reporters in Beijing after signing an agreement to re-establish relations with Burkina Faso, the Chinese government's top diplomat State Councilor Wang Yi said that only one African state yet had to come over to China.
Beijing hopes that the Kingdom of eSwatini will join the family of China-Africa friendship the soonest, he said.
As a reminder, China and Taiwan split in 1949 after a civil war won by the Chinese communists. China considers self-ruled Taiwan to be a wayward province, ineligible for state-to-state relations, and has slowly managed to cut the dwindling number of countries, which maintain ties with Taipei.
China said it was confident that all of Africa would stand by China's side "in the historic cause of China's full national reunification".
China extended an invitation to Burkina Faso's President Roch Marc Christian Kabore to attend the Beijing Summit on China-Africa Cooperation in September, and Kabore said he intended to be there.