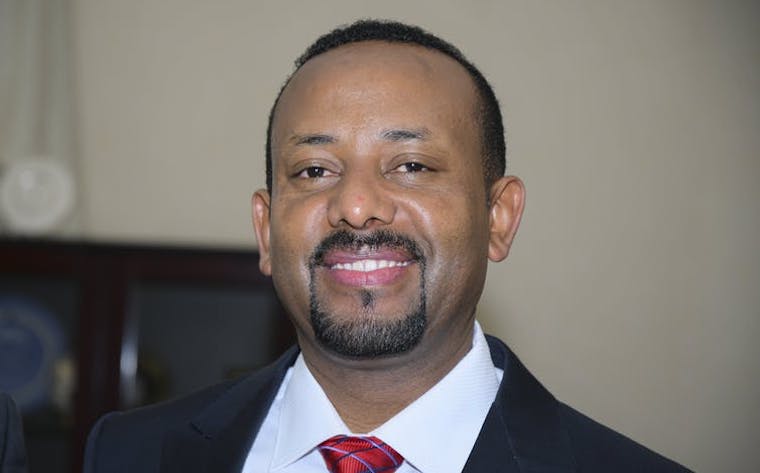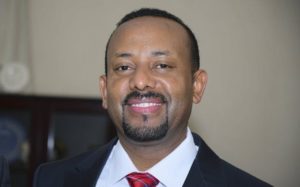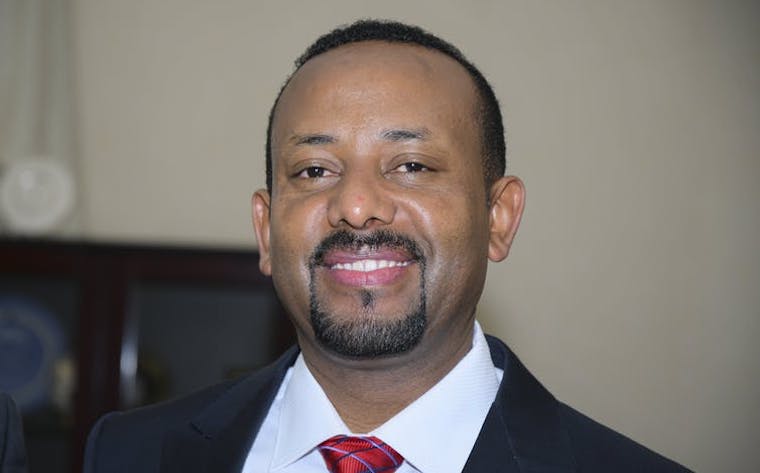 Ethiopia will soon allow all Africans to visit the country without visas, according to Prime Minister Abiy Ahmed.
The announcement follows Rwanda's decision allowing Africans to enter the country without visas. The issuance of visa-on-arrival for all countries was widely applauded by many across the continent.
Speaking during a state banquet for Paul Kagame last Friday, Ethiopian Prime Minister Abiy Ahmed said Ethiopia will follow Rwanda's example very soon. Kagame was in Ethiopia for a three-day official visit.
The two leaders held bilateral talks at the National Palace in Addis Ababa, and made a commitment to strengthen relationships in key sectors, which include defense and air services.
Although the Prime Minister did not provide specific details of the visa-free plan, the move will open up Ethiopia to African visitors, and ease the free movement of African nationals.
Ethiopia hosts the continent's biggest national carrier, Ethiopian Airlines, which has made Addis Ababa, a global aviation hub.
Kenya, Ghana and Zimbabwe have already started to consider the suggestions of AU to implement 30-day visa-on-arrival policy.
In 2016, the African Union launched a continent-wide passport to make visa-free travel a reality and to facilitate the growth of tourism and trade between African countries.
Currently, Africans need visas to travel to 55 percent of other African countries on an average, according to African Development Bank (AfDB).