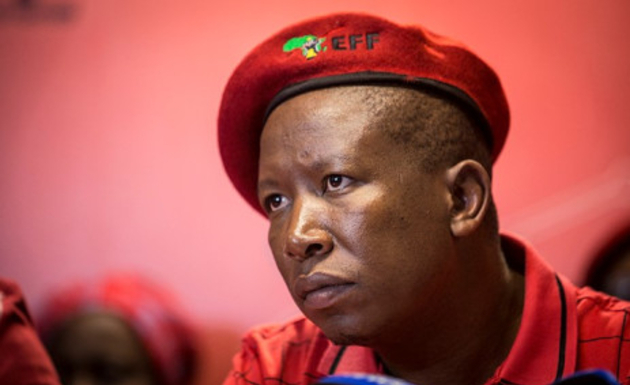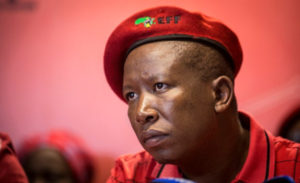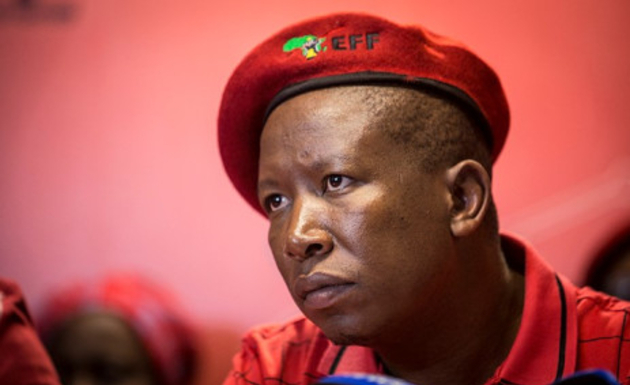 South African politician and leader of the Economic Freedom Fighters (EFF) party, Julius Malema this weekend called on the King Mswati of eSwatini to leave politicians in the country to thrive.
According to Malema the King of eSwatini could go ahead to marry as many women as possible but his interference in the freedoms of citizens was unacceptable.
Malema praised Mswati for opting to remove the colonial name Swaziland and to replace it with eSwatini.
Malema said that when the EFF takes over in South Africa, they would rename the streets after struggle heroes such as Muammar Gaddafi and Thomas Sankara.
Swaziland's King Mswati III has changed the name of the country to the Kingdom of eSwatini last month.
The kingdom is known to be one of the world's last remaining absolute monarchies. The king who has been in charge for 32 years took over at the age 18.
The absolute monarchy has a reputation for obstructing access to information and actively preventing journalists from doing their jobs. The media is subject to strict laws and reporters are often taken to court over their coverage.
Amnesty International, Freedom House, Human Rights Watch, Reporters without Borders and other rights groups accuse the King of policies that trample human rights and democracy.
King Mswati III rules by decree over his subjects and presides over the annual Reed Dance ceremony during which he chooses a new bride. The king currently has over a dozen wives.