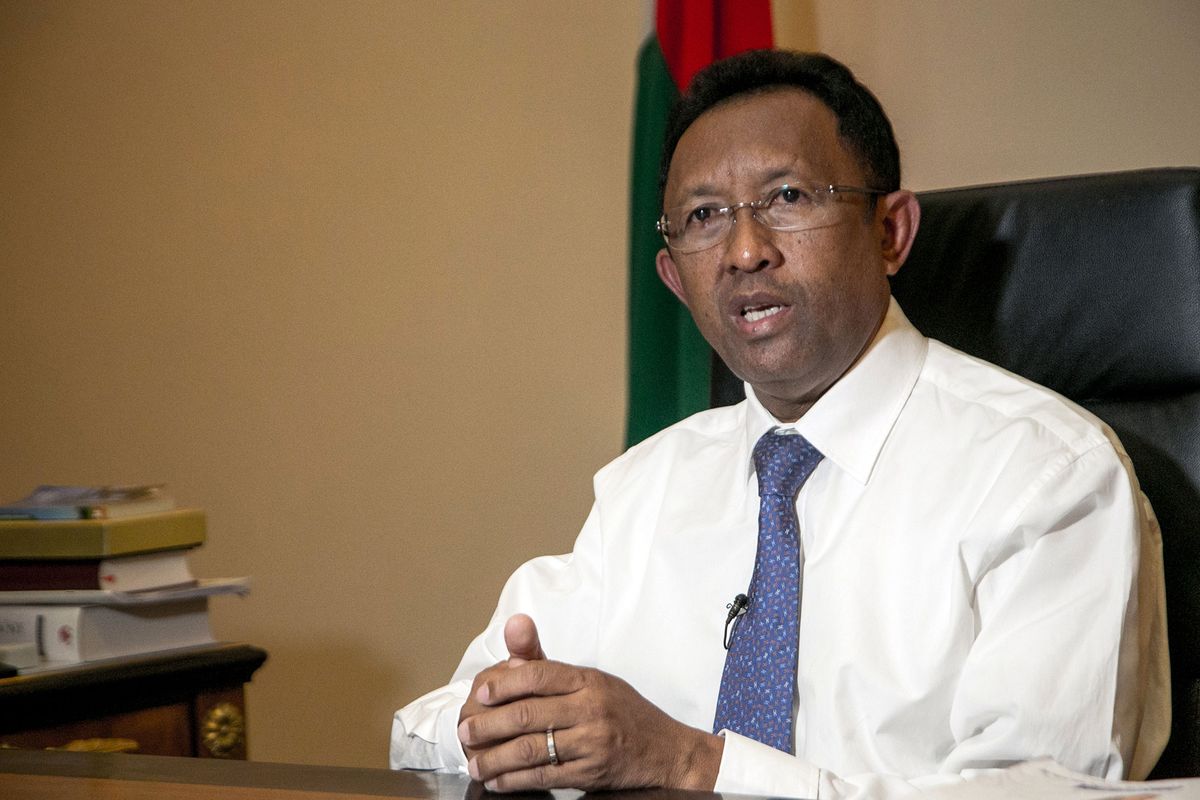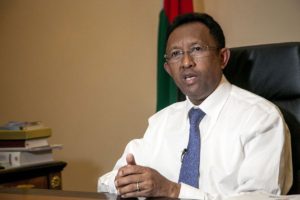 The High Constitutional Court of Madagascar has ordered President Hery Rajaonarimampianina to dissolve his government and appoint a new prime minister who had the support of all political parties.
The move, according to the top court, would ease the political crisis in the Indian Ocean Island.
Earlier this month, President Rajaonarimampianina approved a new election law lifting a provision that would have prevented the main opposition candidate, Marc Ravalomanana, from standing for office.
Seven months ahead of presidential and legislative elections, the opposition accuses the regime of trying to elbow them out of the race through new electoral laws.
In April, thousands marched in protest against the government in Madagascar's capital. The president denounced the unrest in which several people were killed as a "coup" intended to divide the country's people.
Madagascar endured several years of turmoil after Ravalomanana was ousted as president in the 2009 coup.
He was overthrown following an army mutiny that allowed Rajoelina — then Antananarivo mayor — to become the country's unelected transition president until 2014.
The large Indian Ocean Island is due to hold polls in late November or December.
Rajaonarimampianina who was elected in 2013 has not yet announced whether he will stand for re-election. His party said it was "open" to holding negotiations with the opposition.