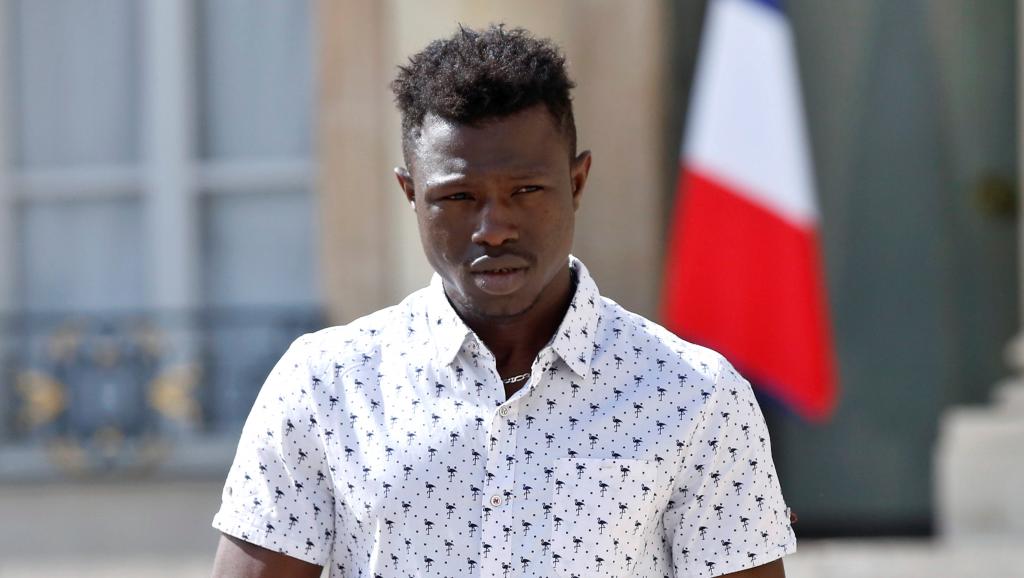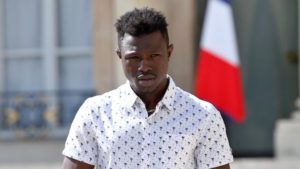 A young man from Mali is being praised as a hero in France after he scaled a four-storey building to save a child dangling from a balcony last weekend.
Video of the rescue showed 22-year-old Mamoudou Gassama climbing up the building in just seconds to rescue the child, to cheers from onlookers.
French President Emmanuel Macron on Monday received the illegal migrant and rewarded his bravery with an offer of French citizenship and a job as a firefighter in the capital city, Paris.
After meeting Mamoudou Gassama in a gilded room of the presidential Elysee Palace, President Macron granted him a gold medal from the French state for "courage and devotion."
In an interview with BFTV, the Malian migrant said he arrived in France last year, taking the long and dangerous journey to Europe via a boat over the Mediterranean to Italy.
Local authorities quoted by French media said the boy's parents were not at home at the time. The child's father is being investigated for abandoning his parental responsibilities, according to a spokesman for the Paris prosecutor. He will be sentenced in September, he added.
The 4-year-old child has been placed in care.