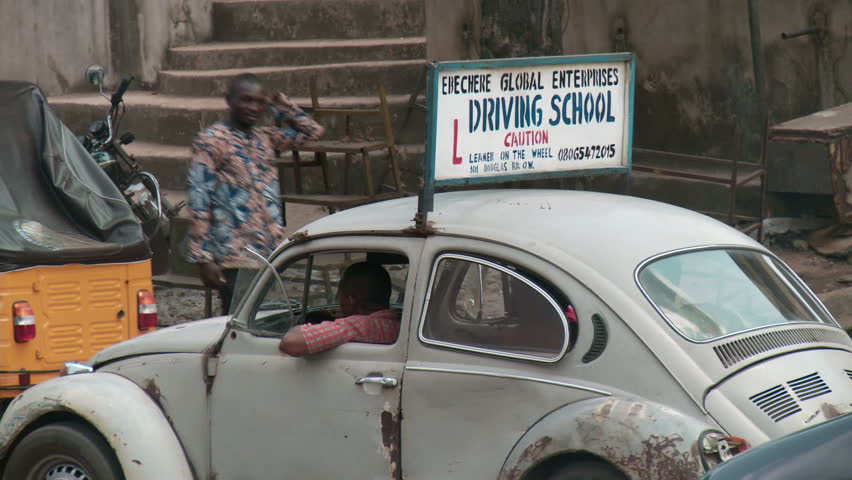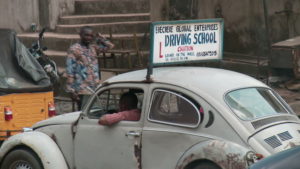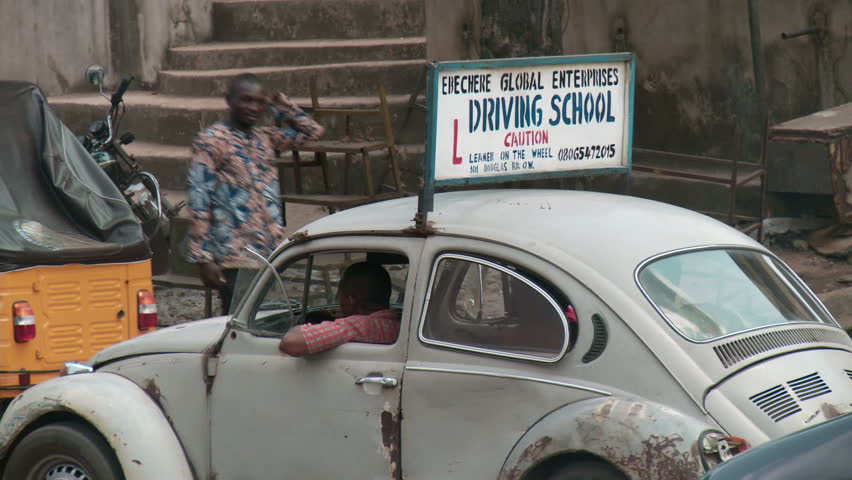 The Ugandan parliament last weekend passed legislation banning the importation of cars older than 15 years. The policy will help combat environmental pollution and reduce road accidents, blamed on older cars, the government said.
The Traffic and Road Safety Act 2018 amendment bill according to the Works and Transport Minister Monica Azuba is meant to amend the 1998 act to change motor vehicle registration fees among other key objectives.
Under the new act, one can only import cars manufactured in 2003 or after that and environmental levy will not be paid on cars manufactured from 2010 on.
Also, a 50 percent fee will be charged on vehicles which are more than eight year old or more from the date of manufacture whereas vehicles that are five years or older but are designed to carry goods will pay 20 percent of the price quoted by the seller as an environmental fee.
The Works ministry has also increased registration fees for a number of vehicles entering the country. Sedans, saloons and estate cars apart from dual purpose goods & passenger vehicles will be required to pay shs 1.5 million as registration fees whereas this amount will be the same for passenger vehicles including omnibuses with a seating capacity not exceeding 28 passengers.
Estate and station wagon vehicles with engine capacities of 3500 cc and above are expected to part with shs1.7 million for their registration in the new bill that is yet to be passed into act.
The East African Community Heads of State recently resolved to reduce the importation of second-hand cars in a bid to develop the regional automotive industry.