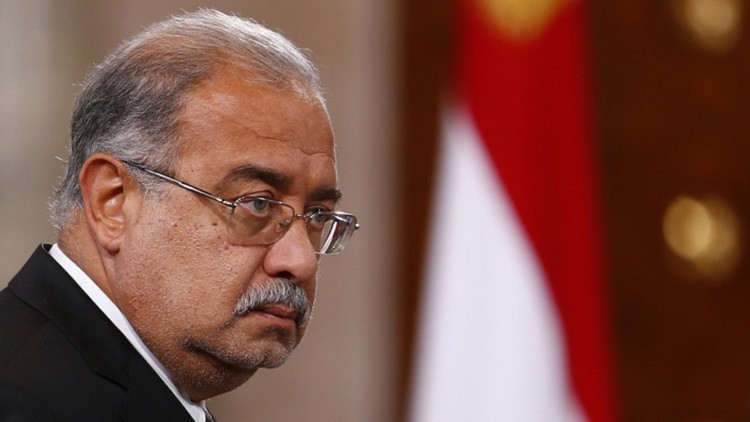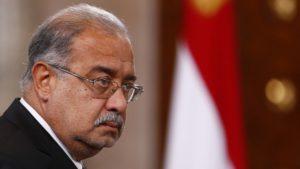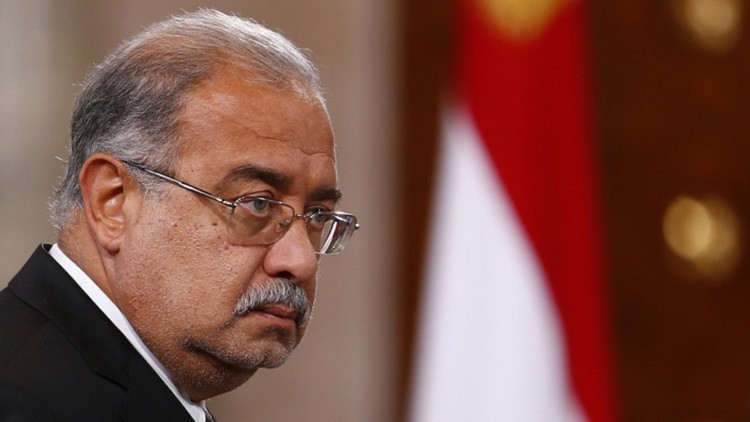 Egypt's cabinet has resigned on Tuesday following the swearing-in of President Abdel Fattah al-Sisi for a second term, presidential spokesman Bassam Rady wrote on his official Facebook page.
The government of Prime Minister Sherif Ismail will continue to perform its duties and responsibilities until a new government is formed, a presidency statement read.
Ismail has previously served as minister of petroleum in the interim cabinet led by Hazem Al Beblawi in 2013 until he was appointed Prime Minister on 12 September 2015.
The resignation is routine ahead of the formation of a new government after Sisi's easy re-election.
Sisi won more than 97% of votes in the March election, which international and Egyptian rights organizations denounced as "farcical". He faced no serious competition in his run for re-election.
His only opponent, Moussa Mostafa Moussa, was relatively unknown and a fervent Sisi supporter himself. All other political contenders were either jailed, sidelined or withdrew.
Many of his opponents and vocal members of civil society have been arrested in recent months.
Al-Sisi said in a televised address that after next week's Muslim holiday Eid al-Fitr, Egypt would see "a number of great achievements that will be inaugurated". He gave no details.