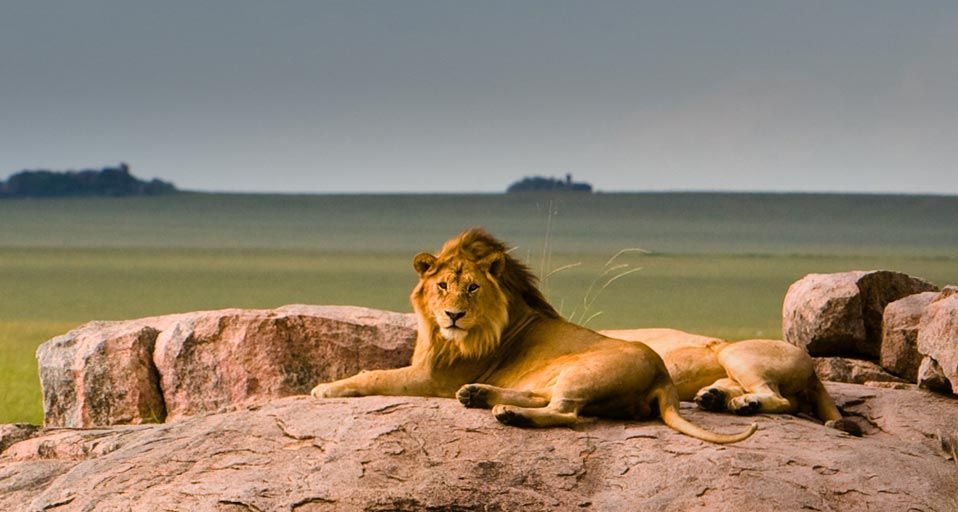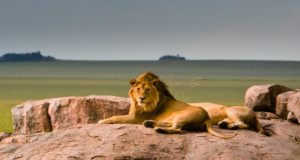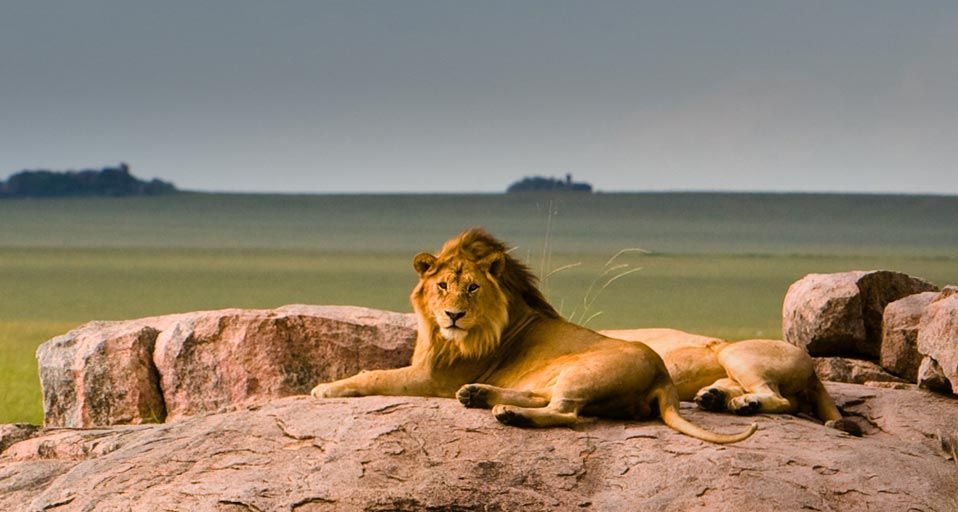 Tanzania's National Parks spokesman Pascal Shelutete on Tuesday said about nine lions at the world famous Serengeti National Park have been poisoned.
Officials of the park discovered the carcasses of the lions over the weekend, but the motive for the poisoning is unclear.
This is the third poisoning incident since 2015. A total of 19 lions have been killed by poisoning and shooting in community areas.
According to the head of the Investigation Department in Serengeti District, Alfred Kyebe, a thorough investigation was already underway to establish the cause of the deaths of the lions.
In neighboring Uganda, 11 lions were found dead from suspected poisoning at the Queen Elizabeth National Park in April.
Growing numbers of wild lions in Africa are slaughtered for their teeth and claws, sought in Asian countries for jewelry.
In Tanzania and widely in Africa where lions are found, the continent's most recognized predator is facing a growing threat.
Conservation groups in East and Southern Africa say that during the past three years, increasing numbers of lions have been killed and mutilated to satisfy demand in China and Southeast Asia.
Wild lion populations in Africa have plunged by about 43 percent since 1993 to no more than 20,000 in 2014, according to the IUCN.