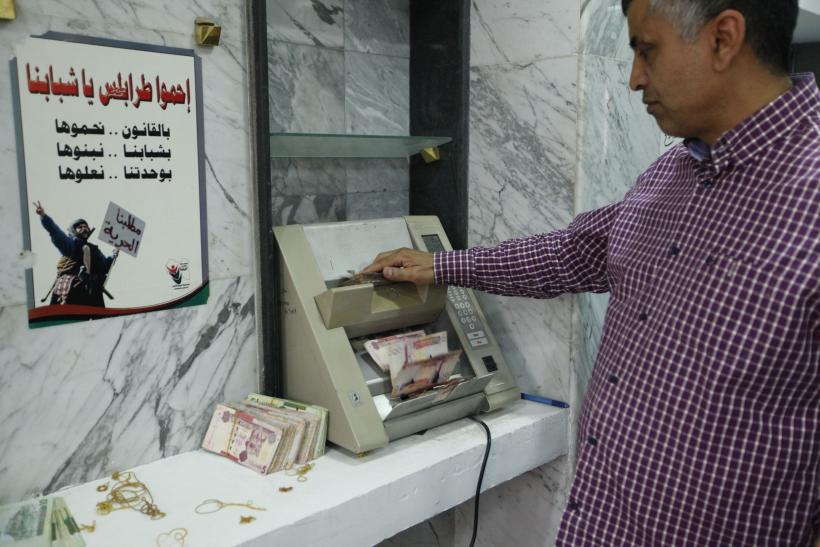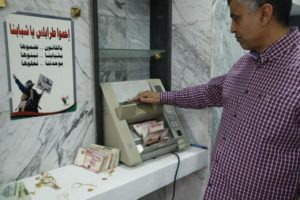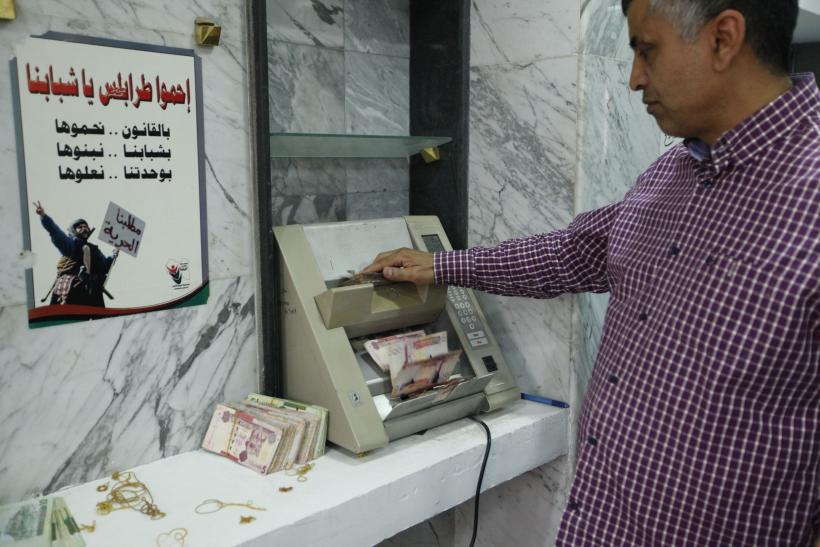 Officials of Libya's internationally recognized government have agreed to a three-track reform process including a proposal to impose fees on foreign currency transactions in the North African country, Africanews reported.
The move, according to the central bank, is meant to tackle the wide gap between the official exchange rate of 1.4 dinars to the dollar, and the parallel rate of around 7 dinars. The gap is seen as a major factor in distorting Libya's oil-dependent economy, Reuters said.
Other reforms address subsidies and create a mechanism of compensation to mitigate the repercussions and effects of economic reform.
Last Tuesday, the Presidential Council (PC) and the Central Bank of Libya (CBL) agreed on the economic reforms to end "deformed prices of fuel" and "foreign currency rates" at the market.
These new measures come as a result of an agreement made at the eighth meeting of the Libyan Economic Dialogue held in Tunisia.
Libya's warring political factions last month reached a preliminary deal to hold national elections in December, after a push by French President Emmanuel Macron to reinvigorate the country's peace process.