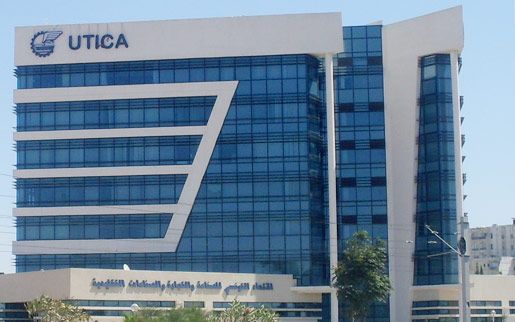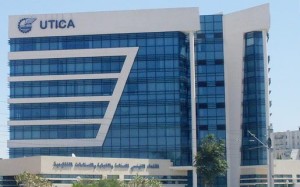 Tunisia's president has called for the imposed travel ban on citizens suspected of corruption, which is estimated to be affecting 0,4% of businessmen to be uplifted in a move geared towards contributing to the revival of the economy, and the promotion of the nation's reconciliation which needs transparency.
President Marzouki made these remarks during a speech at a conference under the scope of ways of reviving the economy, amid ongoing political instability and social unrest, organized by the Tunisian Employers Union (UTICA). President Marzouki said efforts must be made to "immediately" remove the ban. He supported the idea that it will serve as a sign of "total transparency." In an interview earlier this year, Marzouki said that between $15 billion and $50 billion were diverted during Ben Ali's 23-year rule.
Those accused of corruption have never been publicly identified despite repeated request from the Tunisian Employers Union for the list to be published. Reports claim that the figures are between 400 and 2,000. Many are believed to be family members and business associates, as well as former officials of the Ben Ali regime. According to the president, the removal of the ban should be followed by "a mechanism of reconciliation" to attain national reconciliation "in order to revive the economy and establish justice." The aftermath of the revolution that ousted Ben Ali has been followed by a tense political climate, heavily dividing camps thereby rendering the transitional period precarious.
Economic growth is slow in the country but the ruling party has already given credit to itself for the economic recovery. The political instability and the rise of extremism will further after the process, although factors that led to revolt against the former regime still remain unsolved.