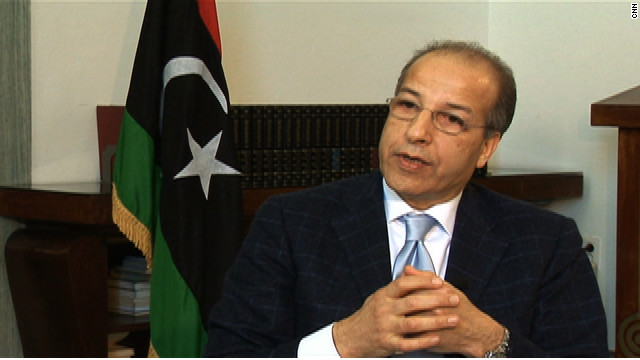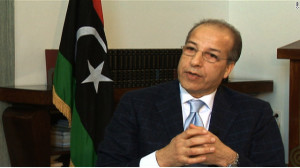 The governor of Libya's central bank, Saddek Elkaber, has revealed they are engaged in talks to have the country's credit rating by Standard & Poor's in place after it was suspended when the armed campaign against the Gadhafi regime worsened.
Standard & Poor suspended it ratings for Libya in April 2011 and by that time, the country's grading has already fallen two steps below investment grades. Governor Saddek Elkaber said they have already presented the matter to the rating agency. According to data from Bloomberg, Libya's credit ratings was suspended when it was at a BB level. The governor is hopeful that the decision will be revised and the ratings will be awarded in the "coming months" without giving any time limit.
According to him, Libya has met the necessary requirements needed to keep the ratings it had before the 2011 uprising took place. The country is going through a transitional period but things have not been running smooth with the government. The economy, however, has begun to recover and it still remains heavily dependent on oil. Governor Elkaber added that gross domestic product almost doubled in 2012 and may expand by 18% this year.
There are plans in Libya to develop Islamic banking, and a law has been in place this year to restrict banks from extending loans to individuals until a Shariah-compliant alternative is found. Elkaber said they could authorize 3 local institutions to begin Islamic banks. The adoption of the constitution will also allow the central bank to give license for foreign banks and become an "open market."