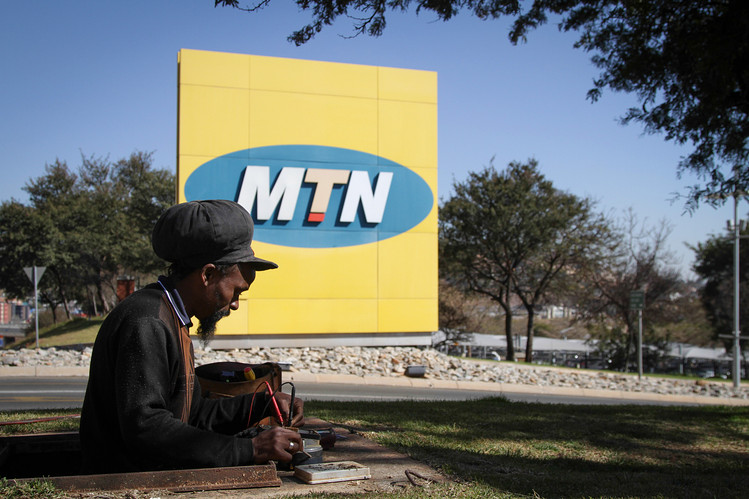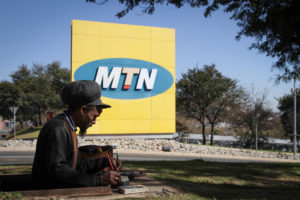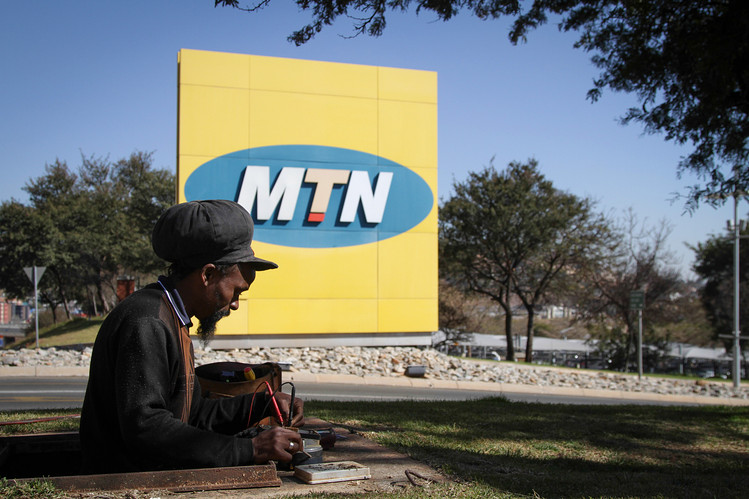 Africa's biggest mobile telecoms firm, MTN Group, is aiming to launch a mobile service in Namibia by the end of August.
According to Reuters, the Johannesburg-listed MTN has operated in Namibia for over 20 years but has mainly provided internet services to financial institutions, wholesale customers and logistics institutions.
State-owned operator MTC dominates in Namibia, a country of 2 million people.
Last year Namibian communication regulator has opened the competition doors, by granting permission to new entrants to set up shop and compete with MTC and TN Mobile.
The new licenses expand the number of those being regulated to 57 licensees. These comprise 34 broadcasting service licensees and 23 telecommunications services licensees.
MTN has held its license, through its Namibian subsidiary MTN Business Solutions, for the past 20 years. However, the new license has now been issued to MTN Business Solutions that is 30 percent owned by Namibian shareholders, as per the country's telecommunications regulations.
The shareholding is owned by Profile Technologies, a company owned by Namibian business tycoon Vaino Nghipondoka. MTN plans to use state-owned Telecom Namibia's network infrastructure for its mobile service.
As a reminder, MTN already offers mobile services in other African countries including South Africa, Nigeria and Ghana, as well as Iran.