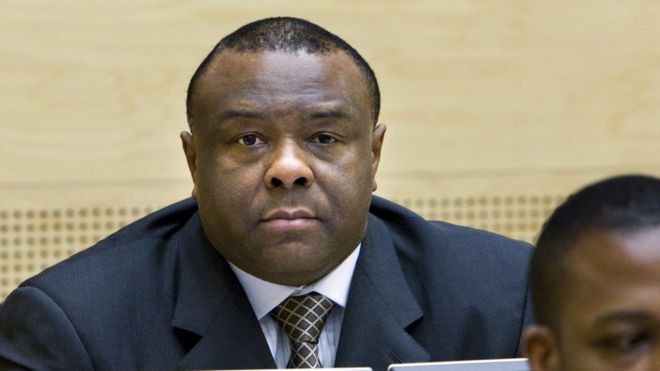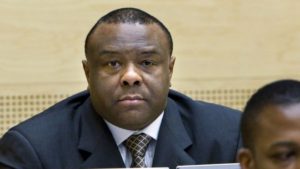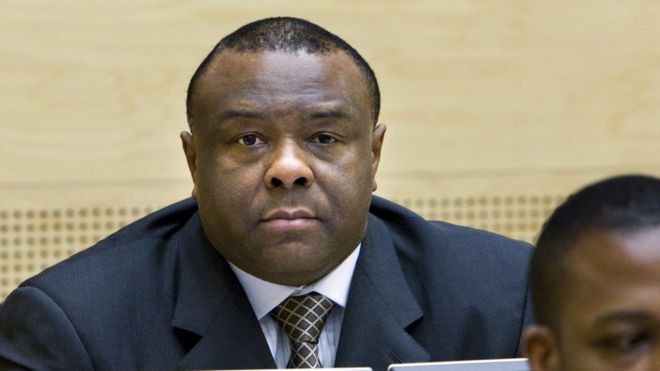 Judges at the International Criminal Court (ICC) ordered the release of former DRC vice-president, who was acquitted last week of war crimes.
The Hague-based court has ordered the interim release, "under specific conditions". He will be released as soon as the court's Registry makes the necessary arrangements. Upon release, Bemba is expected to leave the Netherlands for neighboring Belgium, where his wife and five children live.
In a ruling issued last week, a majority of appeal judges found that the trial chamber erred in finding that Bemba did not take necessary and reasonable measures to prevent the crimes committed in the Central African Republic (CAR) by his subordinate troops 16 years ago.
Bemba was unanimously convicted to 18 years in prison in 2016 over two counts of crimes against humanity (murder and rape); and three counts of war crimes (murder, rape, and pillaging).
The 55-year-old was the highest-ranking politician convicted by the permanent war crimes court. His case had been seen as establishing a precedent that political and military officials may be held liable for the actions of troops under their command.
Bemba is yet to be sentenced for the separate charge of bribing witnesses. Judges ruled that he could join his family, while he awaits sentencing in that case. He had already served more than 80% of the maximum possible sentence of five years for bribing witnesses.