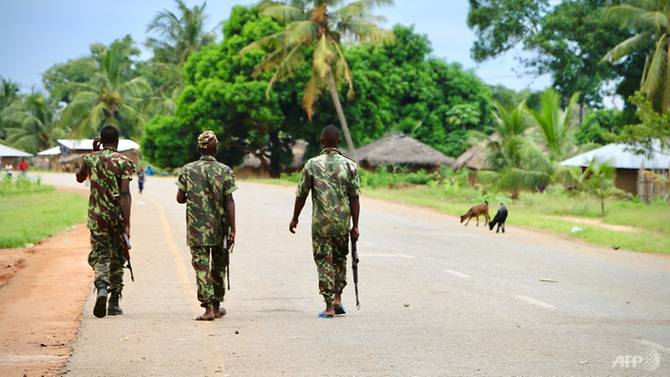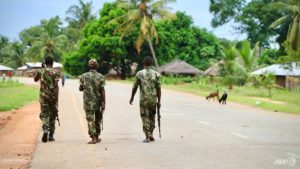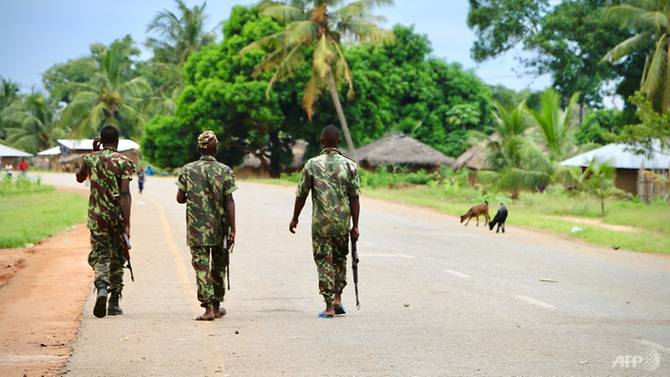 The US embassy in Mozambique has warned its citizens in the East African nation to leave a northeastern district close to a major gas field, warning of the "likelihood of imminent attacks".
The embassy, in a statement posted on its website, said it 'strongly' advises American citizens in the district headquarters of Palma to consider departing the area immediately.
Earlier this month, the region has witnessed at least three brutal attacks by armed militants that police have linked to an Islamic group known as Mozambique al-Shabab.
During the latest attacks, militants, armed with knives and machetes, killed five people in the Quissanga district of Cabo Delgado. I a separate attack, seven people were hacked to death in Macomia District, while more than a 100 houses were torched.
Last month, 10 people, including children, were decapitated after they were allegedly abducted from the villages of Monjane and Ulumbi, near the coastal town of Palma, also in Cabo Delgado.
Note that the region, which borders Tanzania, will soon become the country's natural gas hub, after the discovery of vast offshore gas deposits.
Mozambique is planning to invest more than $30 billion natural gas sector to build capacity to produce 20 million tons per year of LNG.