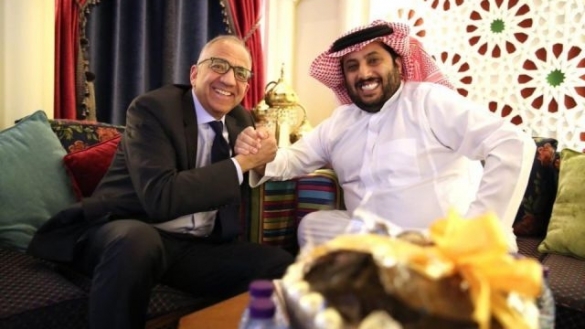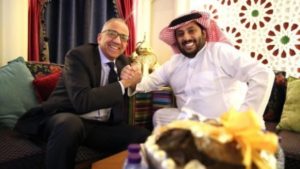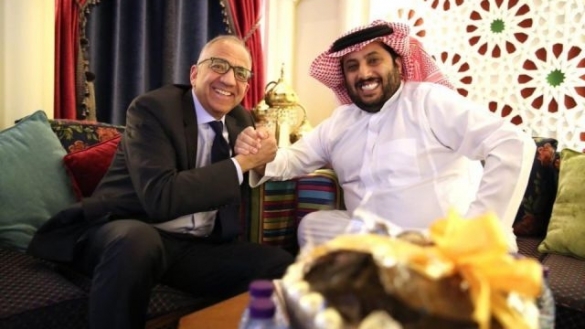 Saudi Arabia's outright mobilization for the joint bid by the USA, Canada and Mexico to host the 2026 world football cup raises in itself amazement and questions about the Saudi Kingdom's stakes and goals. But when this mobilization aims to eliminate a country often described as "brotherly", "ally" and "strategic partner", the only name for such an attitude is betrayal.
Actually, Moroccans felt betrayed by Saudi Arabia. Of course, they know that political realism sometimes prevails over brotherly ties or friendship, especially since the US President Donald Trump openly threatened countries that would not vote for the North American trio.
Had Saudi Arabia given its own voice to the tripartite candidacy, Moroccans could have understood the move, but they cannot accept the zeal shown by Saudi Arabia and the president of its Football Federation Turki Al Sheikh who demonstrated an excessive submission to Trump's directives and spared no effort to deprive Morocco of the voices of Arab and Moslem countries for the benefit of the North American candidacy.
Saudi Arabia pressured the countries in its orbit (UAE, Bahrain, Jordan and Kuwait) to vote against Morocco and endeavored to crack the mobilization initially shown by Arab and Muslim countries in favor of the Moroccan bid.
He lobbied for the North American candidacy until the last minute, pressuring several Asian countries to reverse their position in favor of the USA-Canada-Mexico bid.
Immediately after the proclamation of the vote results, Carlos Cordeiro, President of the US Soccer Federation, made a statement to warmly thank one country: Saudi Arabia. He named in his thanks King Salman, the Crown Prince Mohammed bin Salman and his "friend", the very zealous servant of the American candidacy, Turki Al Sheikh.
If Carlos Cordeiro thanked Saudi Arabia so warmly, it is because Riyadh has pleaded for United 2026 with a fervor and dedication that exceeded the commitment of the victorious candidates themselves.
Turki Al Cheikh has fulfilled the mission entrusted to him by America. He did not even try to do the job in discretion. He wanted the whole world to know that Saudi Arabia was dedicated to serve the interests of the United States, unaware that excess of devotion means servility and ends up in humiliation.
Rabat knows or ought to know that with the exception of Qatar, which has not bowed to Trump's threat, its Gulf allies will stab it in the back when it comes to demonstrating devotion to America, a situation that will undoubtedly impact relations between Morocco and the Gulf monarchies.