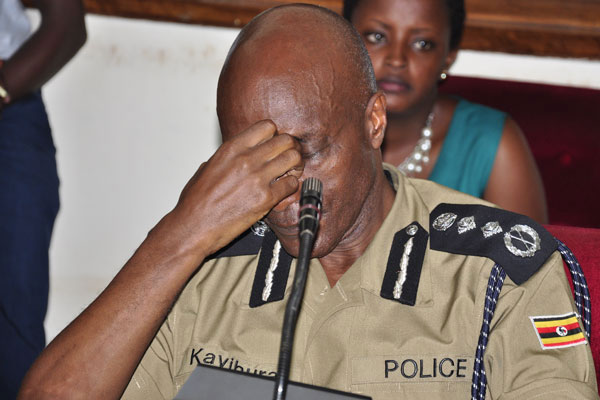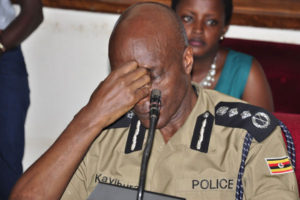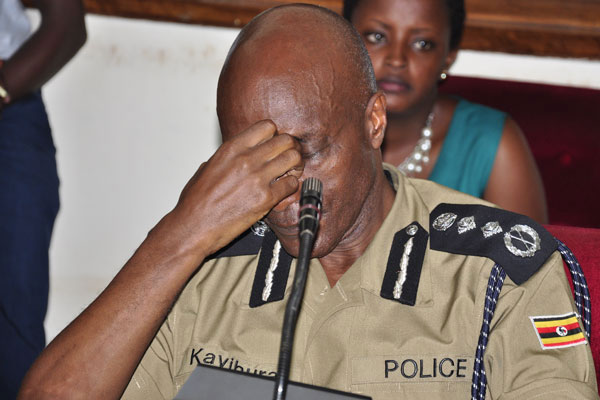 Former Ugandan police chief, General Kale Kayihura has been arrested for questioning, the military spokesperson has confirmed.
General Kale Kayihura was taken into custody on Wednesday morning the military said.
According to army spokesman Brig Richard Karemire, General Kayihura, still a serving soldier of Uganda Peoples' Defence Forces was asked to report to the military headquarters.
He was arrested on suspicion of killing a senior police official, Andrew Felix Kaweesi, a state-owned newspaper said on Thursday.
Kaweesi was killed along with his driver and bodyguard near his home in the capital Kampala in March 2017 as they drove to work.
The late Kaweesi rose to prominence following his coordination of police response to protests from opposition political parties after the 2011 presidential election. There have been many killings in similar fashions yet to be investigated properly.
Initially, the death of this iconic figure in the Ugandan Police was quickly attributed to the ADF ragtag rebel outfit allegedly operating in Eastern DRC.
The arrested General was fired by President Yoweri Museveni in March this year after nearly 13 years at the helm of the police force. He was once seen as one of the most powerful military officers in the East African nation.
Museveni has blamed the police for failing to curb rising insecurity in the country including murders and kidnappings.