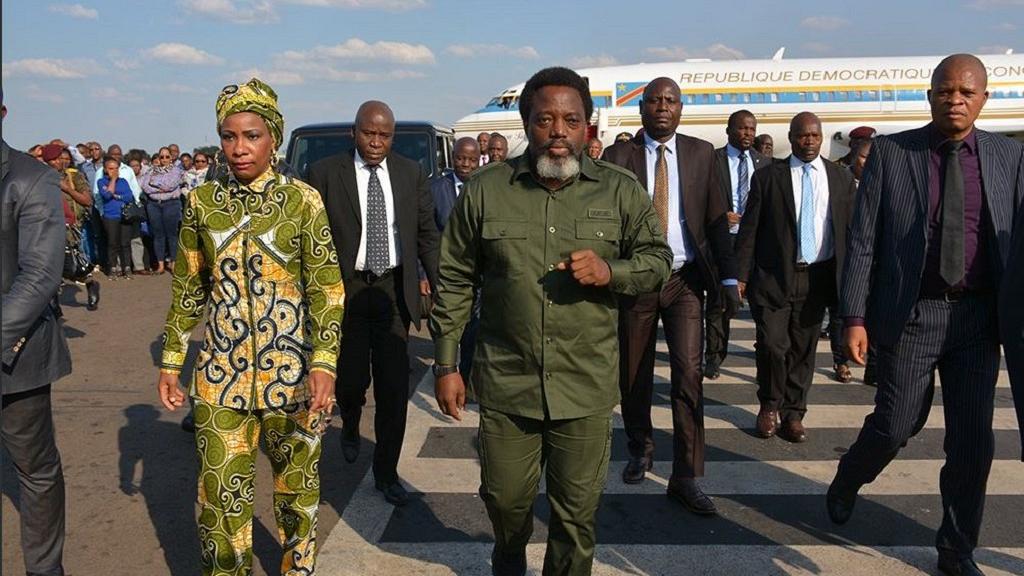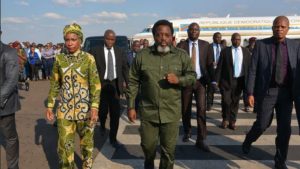 Democratic Republic of Congo's parliament will consider legislation to provide legal protection for former presidents, lawmakers said.
Lower house speaker Aubin Minaku made the announcement over the weekend at the close of the parliamentary session.
According to him, lawmakers will examine several items including the law on the status of former chiefs of state, the designation of a new member of the constitutional court and the law on the tax to promote industry.
Under the constitution, former presidents in the mineral-rich nation already receive broad immunity from prosecution as senators for life.
Legislation introduced in 2015 by Modeste Mutinga, a senator from an opposition party, seeks to reinforce those protections in an effort to encourage democratic transition in the central African nation.
According to the legislation, former presidents and their aides will not be liable for arrest for common law violations committed in the exercise of presidential functions. It also provides for bodyguards for ex-presidents and increases in their pension.
The move comes in the wake of the release of Jean-Pierre Bemba, Former Democratic Republic of Congo's vice president by The Hague-based International Criminal Court.
Bemba, who had already spent a decade behind bars, was "released provisionally under specific conditions" on Friday.
In a statement released on Sunday, Kinshasa said Jean-Pierre Bemba "can return" home if he wants to, following his acquittal.
Bemba's wife and children are believed to be living in a villa in the suburb of Rhode-Saint-Genese, 15km south of Brussels.