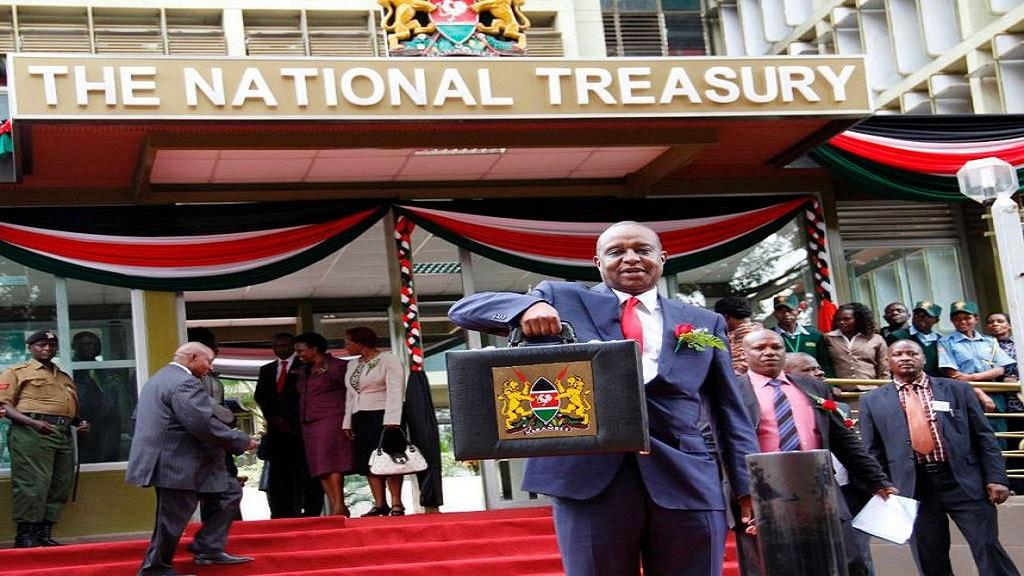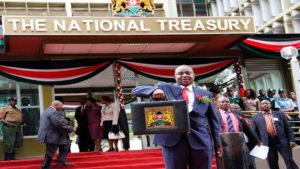 Kenyan Treasury cabinet secretary Henry Rotich has unveiled the 2018/2019 budget in Parliament, local media reported.
The expenditure will help finance President Uhuru Kenyatta's so-called Big Four agenda, which seeks to boost agriculture, manufacturing, healthcare and home building to drive economic growth.
The record budget of 3.07 trillion shillings is expected to be financed through tax collection, grants and borrowing. The new tax proposals target essential commodities such as maize flour, milk, bread, petroleum products and medicine.
The East African nation budget has increased from 1.6 trillion shillings in 2013/2014 to the projected 3.07 trillion shillings in the next financial year.
A draft bill released last month would introduce a new top bracket for income tax. It would also lift the rate for companies with an annual income of more than 4.9 million to 35 percent, the highest in the region.
Also, the government earlier this year slapped a surprise increase on mobile money transactions. The levy will see Kenyans pay a 12 per cent excise duty on money transfer services, up from 10 per cent.
The government is likely to net billions in additional revenue from the mobile tax due to the huge popularity of mobile money transactions but at the expense of poor Kenyans.
Kenya has 23.2 million mobile money subscribers who transact across six platforms backed by a network of more than 108,000 agents.