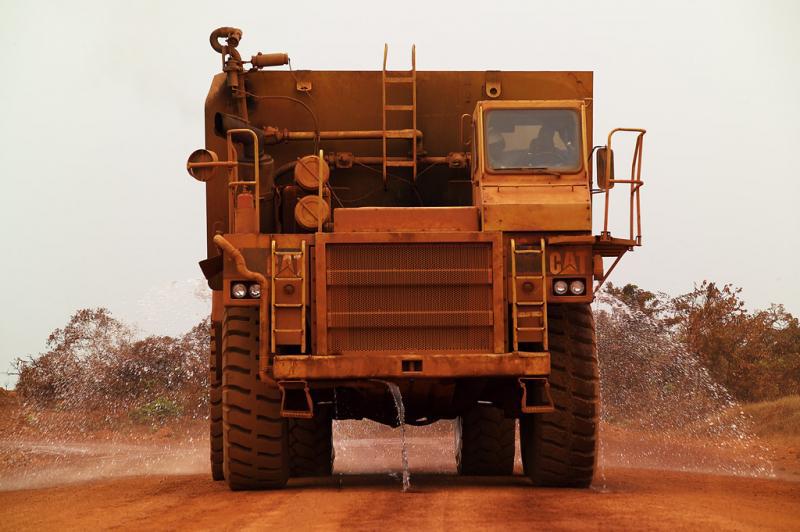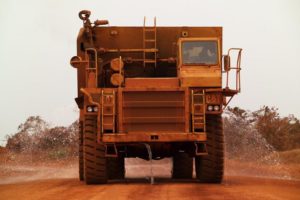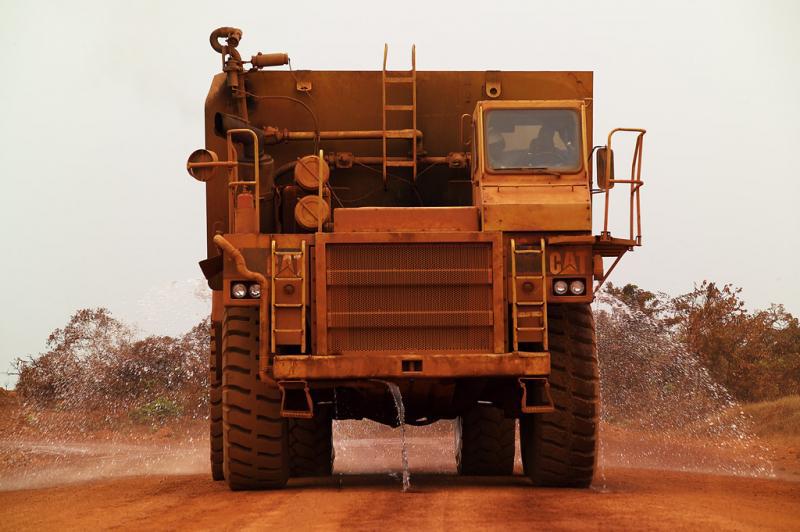 Russian aluminium producer Rusal has restarted production at its Friguia alumina refinery in Guinea on Wednesday, Reuters reported.
The sanction-hit miner restarted its activities in the West African nation after a six-year hiatus, the Guinean mines minister said.
Rusal, the world's largest aluminium producer outside China has been hit by US sanctions since April.
Rusal said it had started shipping bauxite from its Dian-Dian bauxite project in Guinea to its alumina refineries in other countries.
Friguia's annual production will be ramped up to 550,000-600,000 tons of alumina within twelve months, Rusal said in a statement.
Rusal owns the development rights for Dian-Dian, which is the world's largest known bauxite deposit with proven reserves of 564 Mt.
In 2015, within the framework of the investment project, Rusal signed a multilateral agreement covering the use of the existing railway infrastructure in the province of Boké, where the Dian-Dian mine is located. Rusal owns the exclusive right to develop the area. The project was declared to have "strategic importance" by Guinean President Alpha Condé in 2013.
Rusal has been operating in the Republic of Guinea since 2001, and is one of the largest foreign investors in the country.