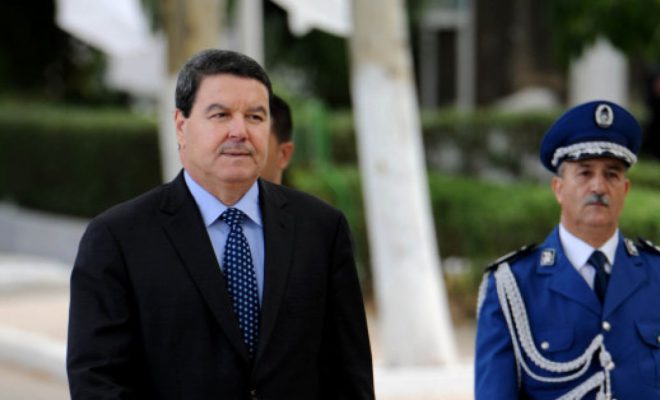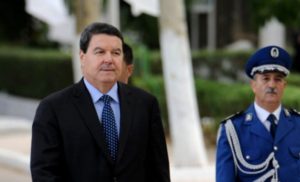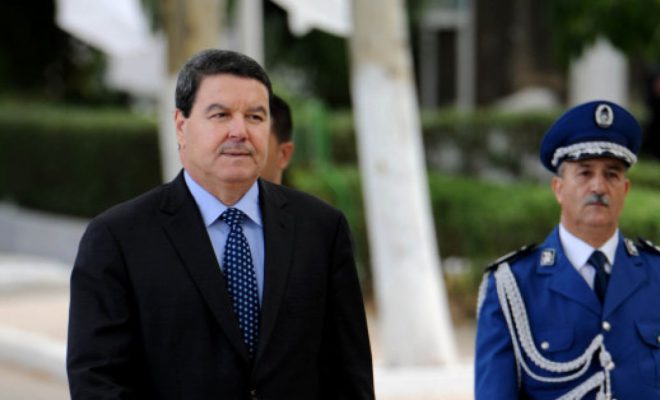 Algeria's President Abdelaziz Bouteflika on Tuesday dismissed the country's police chief, General Abdelghani Hamel, the official news agency APS said.
The statement announcing the dismissal did not give any official reasons for the decision, but said veteran Colonel Mustapha Lehbiri, former chief of firefighting department, was appointed as new chief of police.
General Abdelghani Hamel had been director general of national security forces since 2010. The powerful general was seen as a possible successor of Abdelaziz Bouteflika.
Police have denied media reports that Gen Hamel's personal chauffeur was involved in smuggling cocaine. A number of other Algerian officials were caught up in the drug-trafficking scandal.
Less than a year before the 2019 presidential election, many are worried that a lifetime presidency for Bouteflika is inevitable. The ruling FLN party has urged Bouteflika to run for a fifth term.
Bouteflika scrapped constitutional rules in 2008 limiting presidents to two terms in office, and won disputed elections the following year with 90 per cent of the vote.
The opposition and some intellectuals have urged the wheelchair-bound 81-year-old not to run again in next year's polls due to health concerns.
Bouteflika has yet to say whether he will run again. If he does, that would mean short-term stability for the elites of the ruling party, army and business tycoons to postpone a potentially controversial succession.