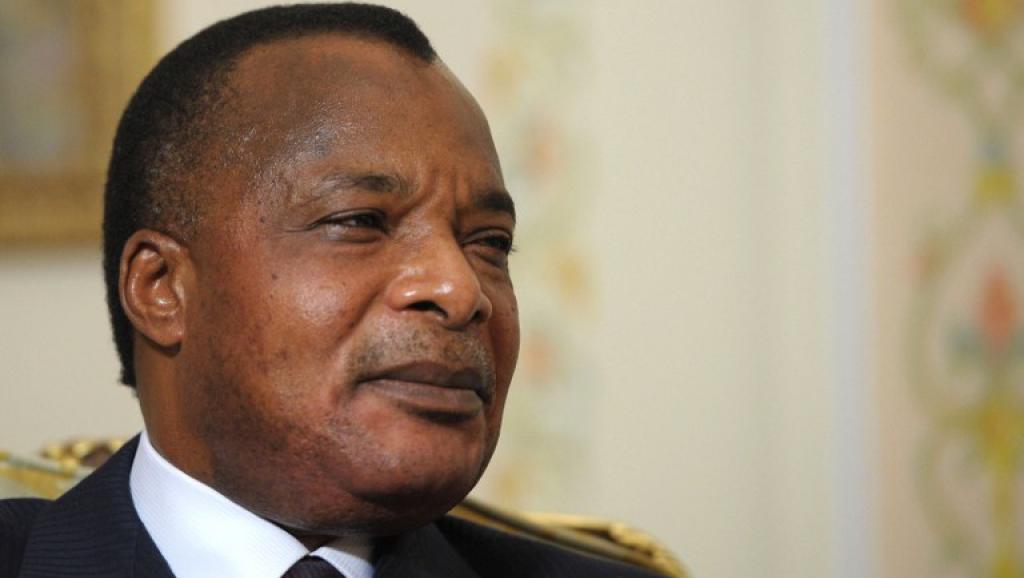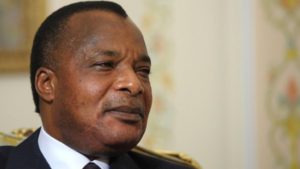 The Executive Board of the International Monetary Fund will examine Congo Republic's request for a bailout on July 6, the international lender said on Wednesday.
Oil-producing Congo owes creditors at least $9.14 billion, equivalent to about 110 percent of gross domestic product, according to the IMF, which is considering a bailout.
The IMF said it had "reached broad understandings on policies" it could support within the framework of an arrangement under the Fund's Extended Credit Facility.
Before it could submit a deal to the board, the IMF delegation said Congo would need to fulfill conditions including making progress towards restructuring debt the Fund considered unsustainable.
Debt in the central African nation has more than tripled since 2010 because of a series of pre-financing deals by the state oil company.
The country missed a Eurobond payment last year and the government said in October it's considering halting payments on its debt to private creditors.
The Ministry of Hydrocarbons has announced earlier this week that the country has become the fifteenth member of the Organization of Petroleum Exporting Countries (OPEC).
In 2017, the Republic of the Congo was amongst 11 non-member countries that joined OPEC in historic production cuts of 1.8 million barrels of oil per day.