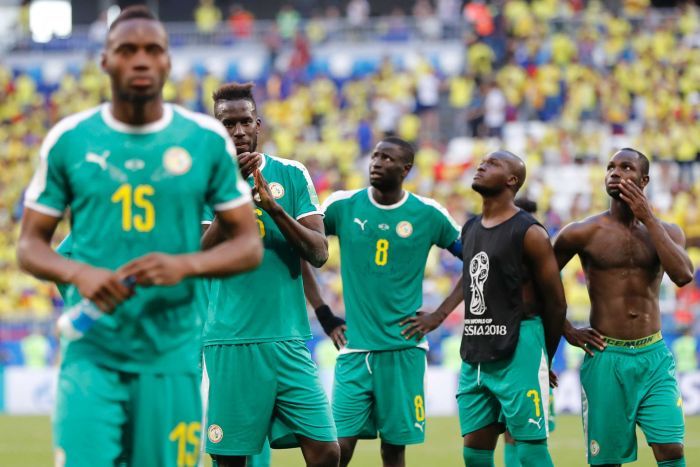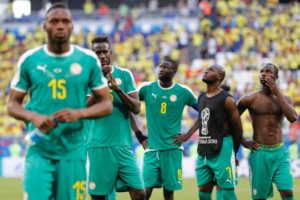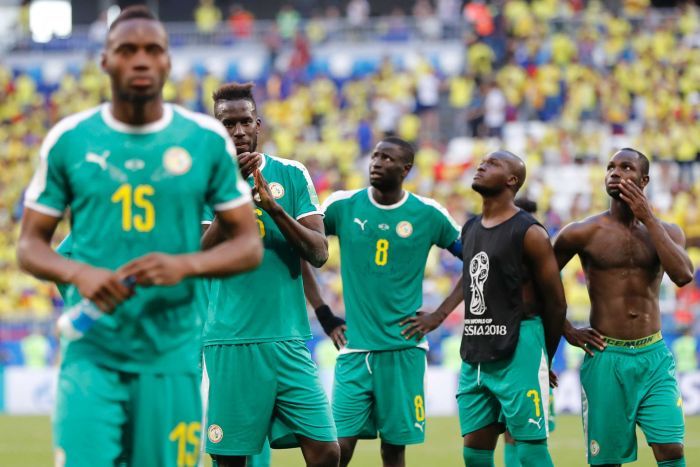 The 2018 World Cup dream ended Thursday night for Africa, after a particularly destructive first phase for the participating five African nations. No African team will participate in the knockout stages, a first since the 1986 World Cup.
Senegal, Africa's last hope in the tournament, was eliminated from the World Cup after it lost 1-0 to Colombia in their last Group stage game on Thursday.
The Teranga Lions ended their campaign level on points with Japan, who also lost their final game 0-1 to Poland. The Polish were eliminated because they had more yellow cards than the Japanese.
Nigeria, which lost its opener to Croatia (0-2) and won the second match against Iceland (2-0), could not keep the momentum against Argentina (1-2) and had to pack up and return home.
The three North African countries that qualified for the 2018 World Cup, namely Egypt, Morocco and Tunisia, have been eliminated from only two rounds of matches earlier in the week.
Egypt bowed out of the tournament, following a 3-1 loss to host Russia. The Pharaohs were defeated 1-0 by Uruguay in their opener. Morocco has also suffered an early exit, after 1-0 losses to both Iran and Spain. Tunisia's 5-2 defeat to Belgium kicked out the North African country from the World Cup.
This year's tournament is the worst return for Africa, since the 1986 edition in Mexico. Since then at least one African country had made it through to the knockout stages, Cameroun in 1990, Nigeria in 1994 and 1998, Senegal in 2002, Ghana in 2006 and 2010 and again Nigeria and Algeria in 2014.