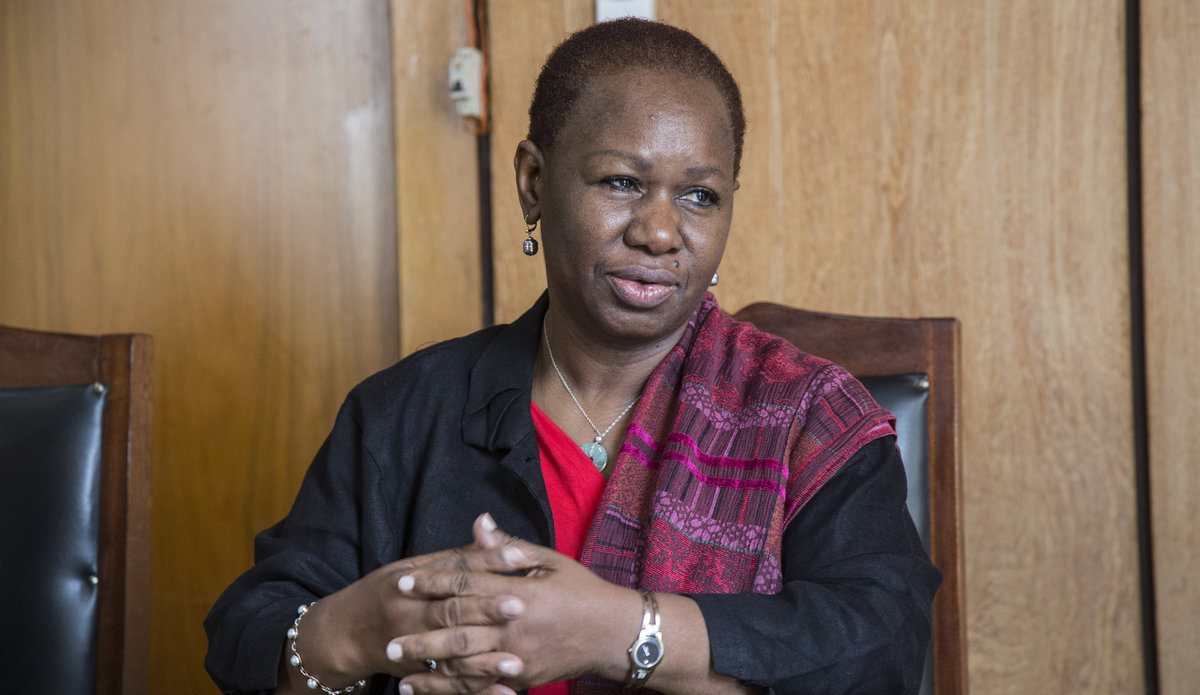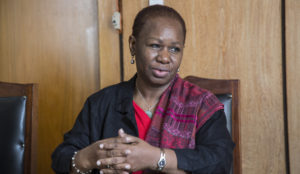 The UN Security Council was told Thursday that South Sudan revitalized peace deal must be inclusive for a sustainable peace. And that the recent positive developments must be supported.
Bintou Keita, Assistant Secretary-General in the UN Department of Peacekeeping Operations, made the statement while updating ambassadors on the ongoing process to end nearly five years of fighting in the world's youngest nation.
The African regional body IGAD, which conducted mediation efforts to end the conflict, facilitated meetings this month between South Sudan President Salva Kiir and opposition leader Riek Machar, his former deputy, leading to the signing on Wednesday of a declaration announcing a "permanent ceasefire" across the country.
Ms. Keita said these "positive developments" must be supported.
"However, peace in South Sudan will not be achieved or sustained merely on the basis of a bilateral deal between the two leaders," she told the Council.
"While the outcome of regional and international efforts to deliver a political settlement is yet unclear, I must reiterate that peace will only be sustained if the revitalized agreement is inclusive, fair, addresses the root causes of the conflict and engages all stake holders, including women and youth."
Akuei Bona Malwal, South Sudan's Ambassador to the UN, urged the international community to support IGAD's efforts.
 "We would like to appeal to this Council and to other international actors and entities concerned with the situation in South Sudan to give the IGAD peace process that is currently and earnestly underway in Khartoum, full support. This Council must be seen as fully supporting the peace process for South Sudan, not just eager to dole out blame and punishment whenever there is a setback in the process of peace-making," he said.
South Sudan gained independence in July 2011 but descended into violence in December 2013, following a political impasse between President Salva Kiir and opposition leader Riek Machar. A peace deal signed two years later fell apart.
Since the start of the conflict, thousands have been killed, nearly two million have been displaced, and untold human rights violations have been committed, including rape, abductions and pillaging.