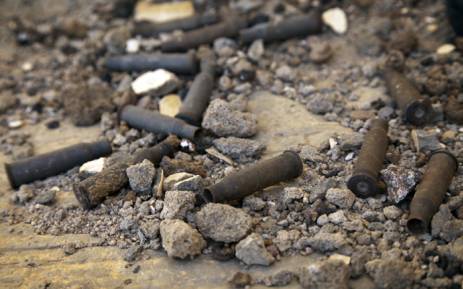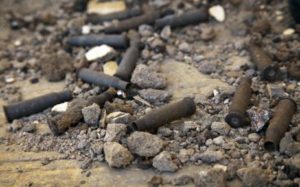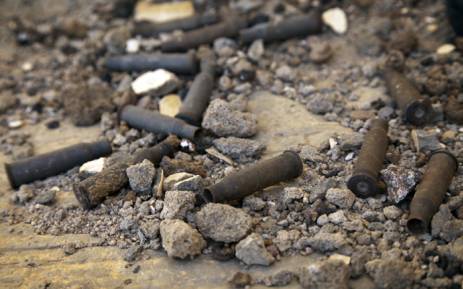 Islamist militants armed with rockets and explosives raided the headquarters of an African military taskforce in central Mali last weekend killing at least six people and wounding several soldiers, according to Mali's defence ministry.
According to a spokesperson for the G5 force, — a regional force created last year to root out jihadists in West Africa's semi-arid Sahel region — two soldiers and four assailants died in the attack.
The assailants fired rockets at the headquarters and some of them infiltrated the compound. There was an exchange of fire, Mali's defence ministry spokesperson Boubacar Diallo said.
Violence by armed groups in the Sahel region with links to al-Qaeda and the Islamic State group have risen in recent years.
Extremism watchdog SITE, which monitors militant activity globally, said Al-Qaeda's branch in Mali had reportedly claimed responsibility for last weekend attack.
The G5 aims to have a total of 5,000 troops from five nations – Burkina Faso, Chad, Mali, Mauritania and Niger. Western powers, including France and the United States, have promised significant funding to the regional force – but delayed disbursing the money.
The G5 operates alongside France's 4,000 troops in the troubled "tri-border" area where Mali, Niger and Burkina Faso meet, and alongside the UN's 12,000-strong MINUSMA peacekeeping operation in Mali.