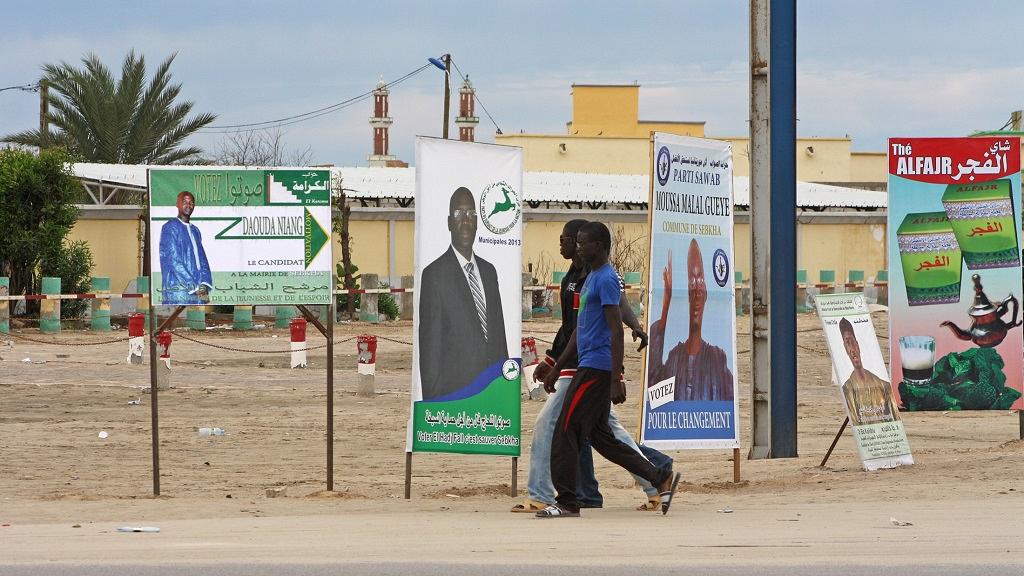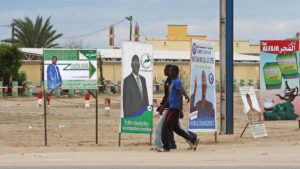 The Rally of Democratic Forces (RFD) of Mauritanian opposition leader Ahmed Ould Daddah has announced that it will participate in the parliamentary and local elections scheduled for September 1, 2018.
Mauritanians will then choose members of parliament as well as regional and local councilors.
Ahmed Ould Daddah, the several-time unfortunate presidential candidate, made the announcement during a press conference in Nouakchott.
The Mauritanian opposition, including the RFD, has regularly opted for the boycott of elections in recent years.
This was the case during the previous parliamentary and municipal elections held in November-December 2013.
The decision, which marks a break, is the result of a heated debate between supporters and opponents of the boycott within the party.
However, this decision comes in a context of mistrust, marked by a total lack of dialogue between the government and the opposition, which regularly denounces a "unilateral" electoral process, offering no guarantee of transparency.
Tensions have mounted over a new electoral commission set up in April without members of the radical opposition.
Four parties are appealing to the Supreme Court for the commission to be withdrawn.
Mauritania's president came to power in a coup in 2008 and was elected in 2009 and again in 2014 for a second five-year term.
This year's election campaign will run from August 17 to 30. The second round, should it occur, will take place on September 15, 2018.