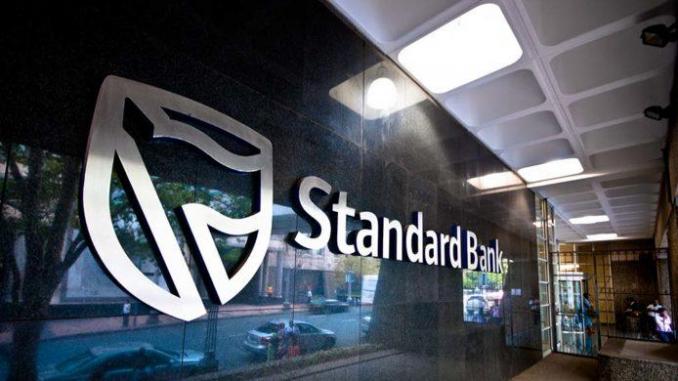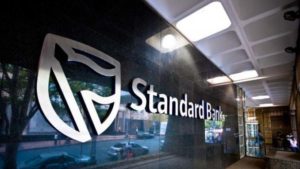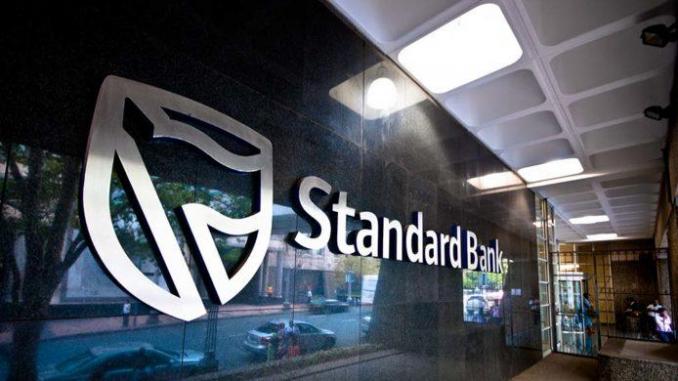 In its 2018 report published earlier this week, The Banker Magazine placed twenty-five African banks among the top 1000 banks in the world.
Standard Bank, First Rand, NedBank, ABSA, and Ecobank Transnational Incorporated have top the African ranking. These banks are mostly of South African origin. They are also among the top 10 African banks by Tier 1 capital.
In the top 10 in Africa, there are two Moroccan institutions of pan-African dimension, with strong presence from north to south. These are Attijariwafa bank, which ranked sixth and totals $3.82 billion equity, and Banque Populaire Group, which hold the seventh position at the continental level. It is worth $3.76 billion.
The Banker Magazine also placed five of Nigeria's biggest banks among the top 1000. These banks include First Bank Nigeria Limited, United Bank for Africa Plc, Guaranty Trust Bank Plc, Access Bank Plc and Zenith Bank Plc.
Comparatively, quite a number of African banks performed better in this year's ranking compared to their performance in the preceding year.
The Banker Magazine stated in the report that generally, Africa's economy has improved considerably since 2017, following years of difficult economic realities, which impacted negatively on products' prices.
The report indicated that the banking industry in Africa is growing at a faster pace than assets. This is revealed by the global capital-to-asset ratio, a variant of Basel's three per cent leverage ratio, but which excludes off-balance-sheet items, rising 16 basis points (bps), compared with a more modest six bps one year ago.