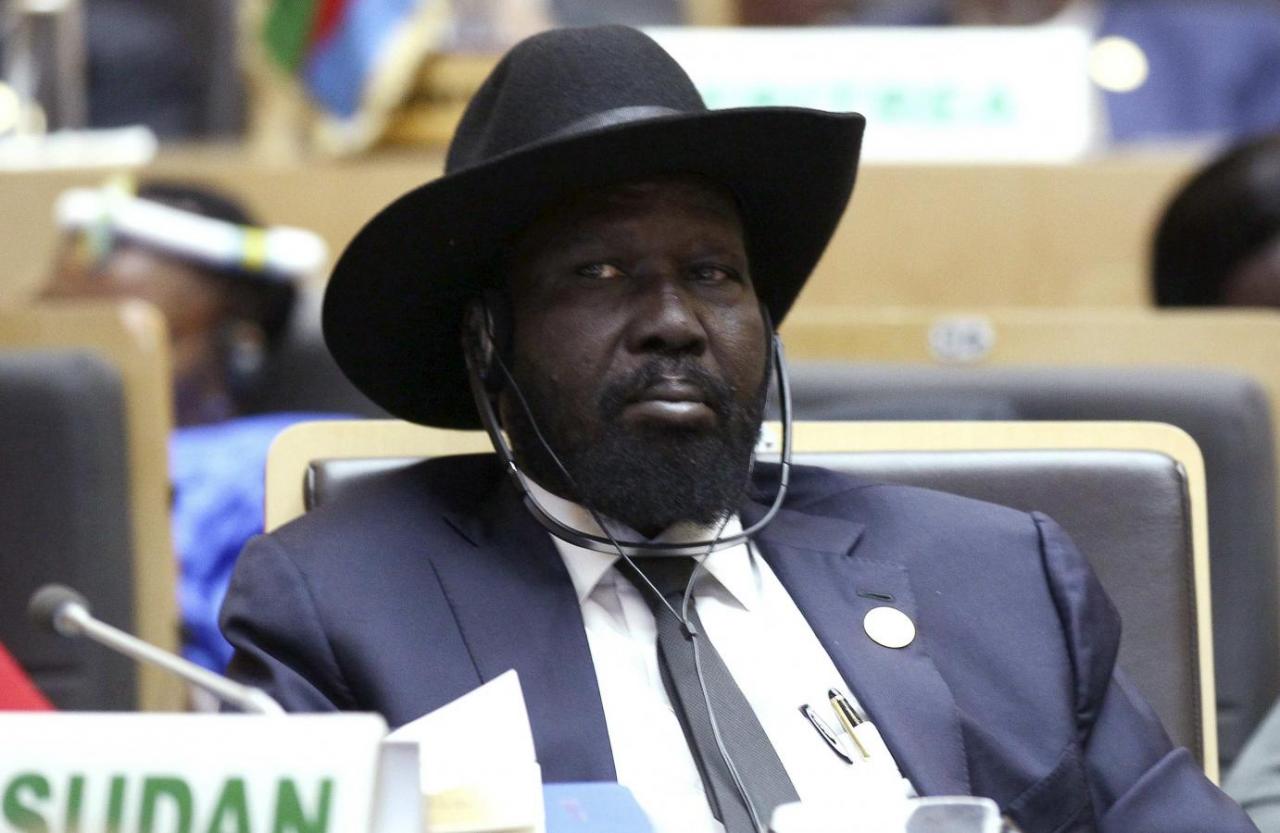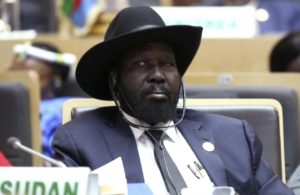 The United States on Thursday condemned a bill proposed by South Sudan's government to extend by another three years President Salva Kiir's tenure as well as the tenure of his two deputies, parliament and state governors.
The bill seeks to amend the Constitution to extend Kiir's tenure to 2021, lawmakers said earlier this week.
Deputy Paul Yoane Bonju said that the bill was presented on Monday to Parliament and that lawmakers intended to vote it into law this month.
"The draft bill undermines ongoing peace talks with opposition groups and civil society," a State Department official, who spoke on condition of anonymity, told Reuters.
The State Department official was quoted by Reuters as saying that South Sudan should work quickly to reach a peace agreement that leads to free and fair elections.
Backed by the United States, South Sudan gained independence from Sudan in 2011. The country was supposed to hold elections in July 2015 but the plan was interrupted after the world's youngest nation descended into civil war in late 2013 over a political disagreement between Kiir and his former vice president Riek Machar.
Tens of thousands of people have been killed since, and more than three million forced to flee their homes. The two rivals met last week and agreed on a new peace deal that included a ceasefire.
South Sudan's parliament in March 2015 amended the country's Transitional Constitution and extended President Kiir's government until July.