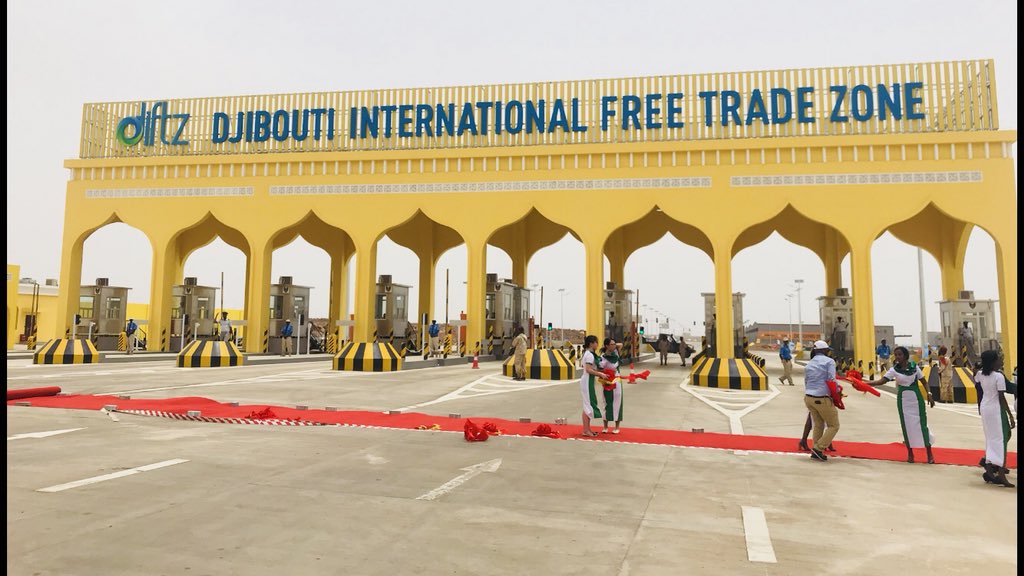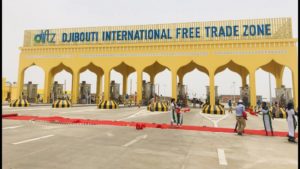 The government of Djibouti on Thursday commissioned a $3.5 billion Chinese-built free trade zone, seeking to capitalize on its strategic position on one of the world's busiest trade routes.
Djibouti, one of Africa's smallest countries, has become China's "strategic partner" in recent years. Beijing has built a military base and a port in the Horn of Africa nation that handles roughly 95 percent of the goods imported by landlocked Ethiopia.
The new trade zone, to span over 48 square kilometers after expansion, is one of the largest free-trade zones in Africa. It is being run by Djibouti, the majority shareholder, along with three Chinese companies.
The zone is expected to handle trade worth $7 billion within two years, and create 15,000 jobs when completed.
The pilot free trade zone will also provide comprehensive solutions to companies operating in services, trade and manufacturing industries and is set to attract businesses from across the African continent and the world.
Somalia's president, Mohamed Abdullahi Mohamed, hailed the free-trade zone as a "victory for East Africa", in comments echoed at the ceremony by Ethiopian Prime Minister Abiy Ahmed and Presidents Paul Kagame of Rwanda and Omar al-Bashir of Sudan.