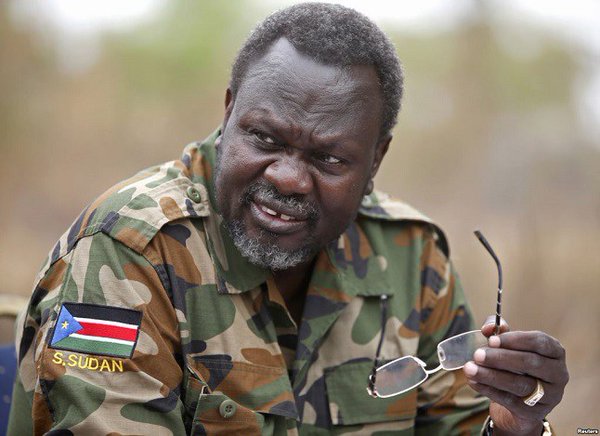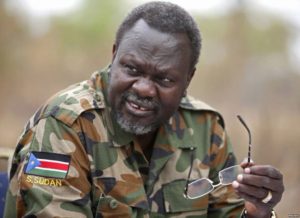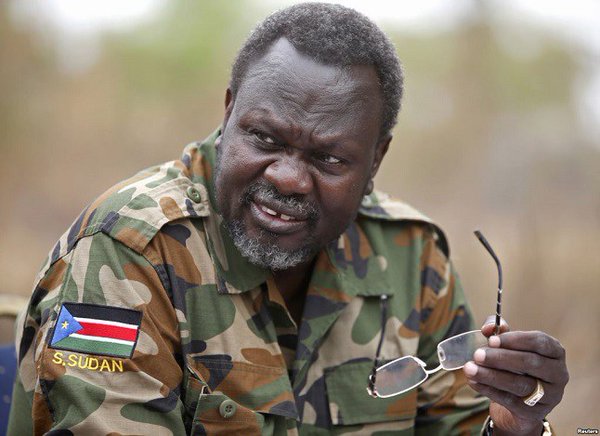 South Sudan rebels on Monday rejected a peace agreement signed last week to reinstate their leader Riek Machar as vice president, arguing that the deal failed to dilute the strong power base of the country's President Salva Kiir's.
South Sudan's government and rebel groups have reached a deal on security arrangements during talks in Khartoum last week, as part of efforts to end nearly five years of civil war.
However, an official of Machar's SPLM-IO rebel group said on Monday that the deal was not acceptable.
SPLM-IO is the largest of the rebel groups fighting Kiir's government, and militants allied to it control several areas close to the capital Juba.
Puok Both Baluang, SPLM-IO deputy spokesman, said the rebels should appoint two of the four vice presidents envisaged under the deal and Kiir's grip on power should be loosened further.
He went on to reject the proposal because it "only focuses on accommodation of politicians and ignores radical reforms needed" in South Sudan.
Last month, Kiir signed a framework agreement with rebel leader Machar in Khartoum providing for a ceasefire, paving the way for talks towards a full treaty.
A similar power-sharing deal in 2015 failed the following year after Machar returned to the capital.
Riek Machar was Vice-President until 2013, when a political disagreement with President Kiir degenerated into a war that has ravaged South Sudan ever since.
The fighting in South Sudan has uprooted about a quarter of its 12 million population, gutted oil production and ruined the oil-rich nation's economy.