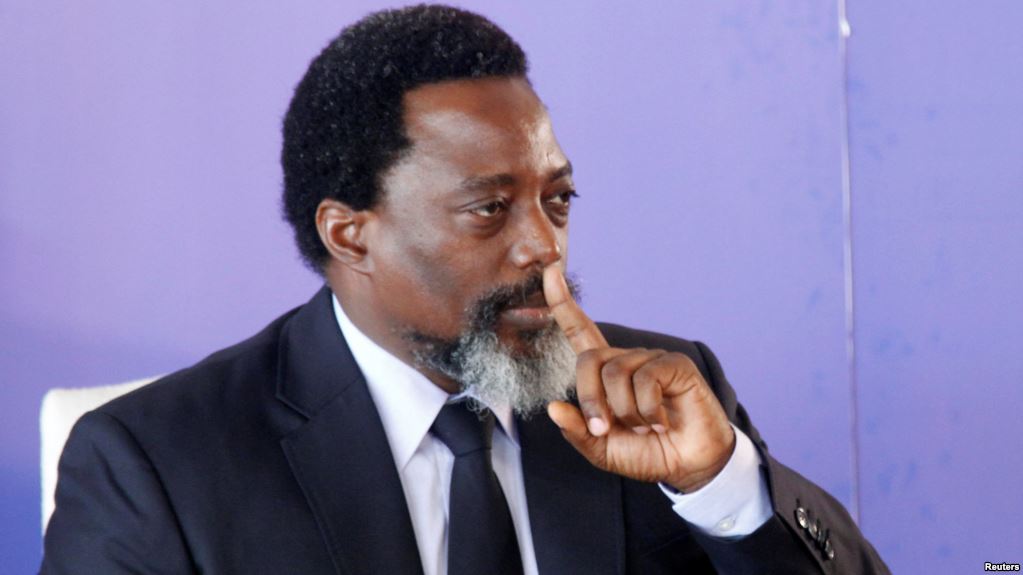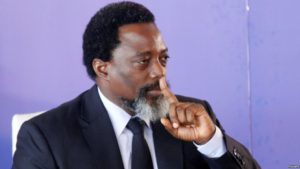 President of Democratic Republic of Congo Joseph Kabila has postponed a planned visit this week by UN Secretary-General Antonio Guterres and African Union Commission chairman Moussa Faki Mahamat, Congolese government spokesman Lambert Mende said.
President Kabila has also refused to meet the United States Ambassador to the United Nations Nikki Haley who also planned to visit the conflict-wracked Central African nation.
Haley met privately with Kabila for 90 minutes in Kinshasa last year, warning him that "a relationship with the United States is dependent on how he acts going forward."
Kabila has been critical of the UN peacekeeping mission to the DRC (MONUSCO), which has pledged to protect civilians in the run-up to the elections now set for December 23. In late January, Kabila said MONUSCO should leave the country by 2020 at the latest.
There is growing international concern that the DRC could slide into all-out violence as it heads to the December elections.
The elections in the vast mineral-rich African country are expected to pave the way to a historic transfer of power.
Joseph Kabila, who took over as president from his father Laurent, assassinated in 2001, is facing stiffer opposition from western powers.
The United Nations is also investigating the murder of two UN experts who were gathering information about mass graves in the Kasai region when they were killed in March 2017.