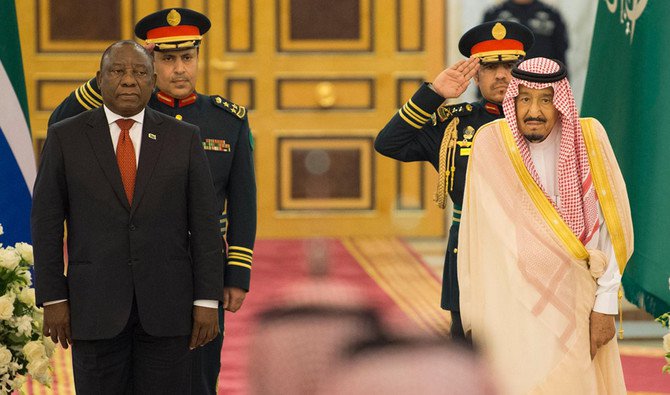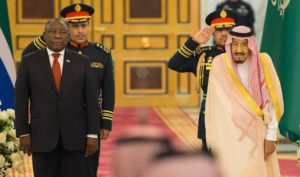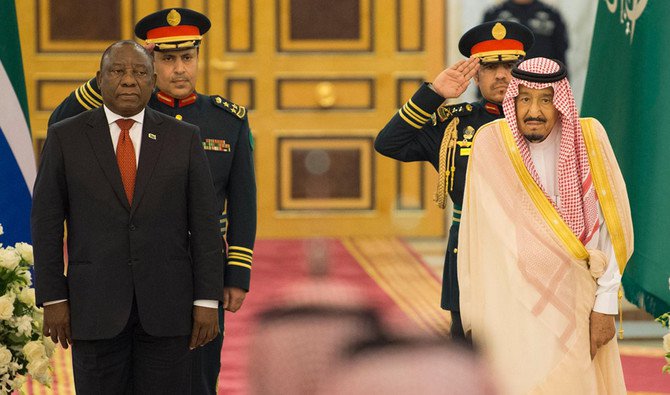 Saudi Arabia will invest $10 billion in South African economy in the coming years with a key focus on the energy sector, President's Cyril Ramaphosa's spokeswoman announced Thursday.
Khusela Diko in a phone call to Bloomberg said the Saudi intention was expressed during President Ramaphosa's visit to the kingdom this week.
"Most of it will be in the energy sector – including building refineries, petrochemicals and renewable energy," said Diko.
The pledge was made by Saudi Crown Prince Mohamed bin Salman who is the kingdom's de facto leader. The Prince drives his country's 2030 vision.
Both parties will define details of the Saudi investment in a coming investment conference to take place in the African country in October, the spokesman Diko added.
The South African leader took charge of the first African economy early this year from Jacob Zuma who ran the country for nine years. Zuma left against the backdrop of a big corruption scandal and mismanagement that ruined the economy.
The new leader has promised to attract $100 billion investment over the next five years.
Ramaphosa is expected in the United Arab Emirates (UAE) this Friday.