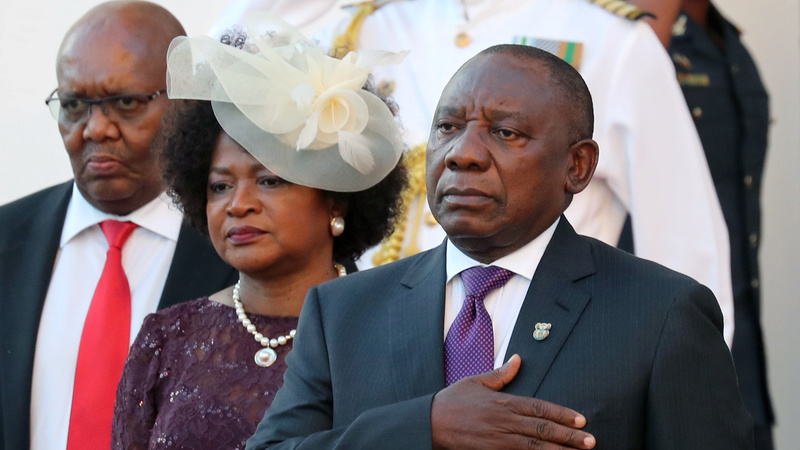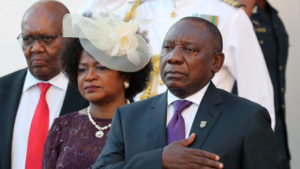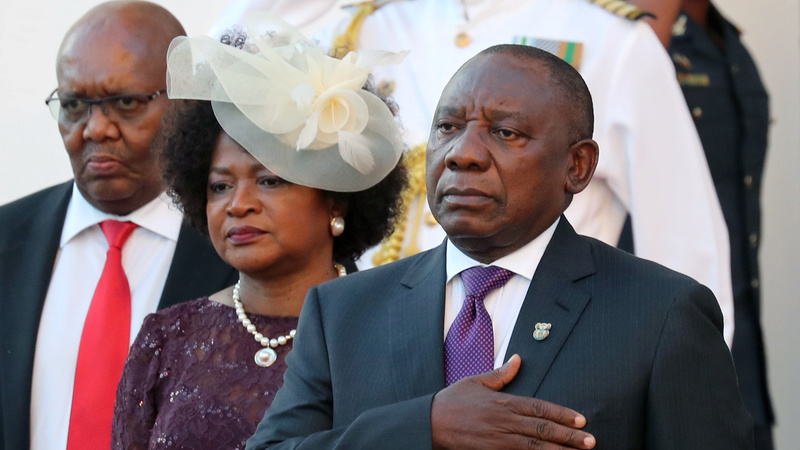 South African presidency last weekend said the United Arab Emirates (UAE) has pledged to invest about $10billion in the southern African nation's economy, including the tourism and mining sectors.
Saudi Arabia committed a similar sum with a focus on energy during a Middle East visit by South African President Cyril Ramaphosa, the presidency said in a statement.
The pledge was made by Saudi Crown Prince Mohammed bin Salman during a meeting with Ramaphosa and government ministers to the oil-producing nation.
More details about the investment will be revealed during an investment summit in October, which the Saudis will attend, President Ramaphosa's spokesman Khusela Diko said.
South Africa imports an estimated 47% of its oil from Saudi Arabia, and Pretoria regards the country as a strategic partner in the Middle East.
In April, President Cyril Ramaphosa has appointed four investment envoys to campaign for attracting investors to boost South Africa's economy. The reformist President plans to raise $100billion to boost the economy over the next five years.
The team of economic envoys includes former finance minister Trevor Manuel, former Standard Bank Group Ltd. Chief Executive Officer Jacko Maree, among others.
Significant foreign direct investment (FDI) inflows are necessary to achieve the 5.4% gross domestic product (GDP) growth rate envisioned by the National Development Plan.
In June, South African stakeholders, business leaders, 24 Cabinet ministers and the World Economic Forum met in Johannesburg to share ideas on how to attract this investment.
From 2009 to 2017, the country dropped 16 spots in the World Economic Forums' (WEF) Global Competitiveness survey.