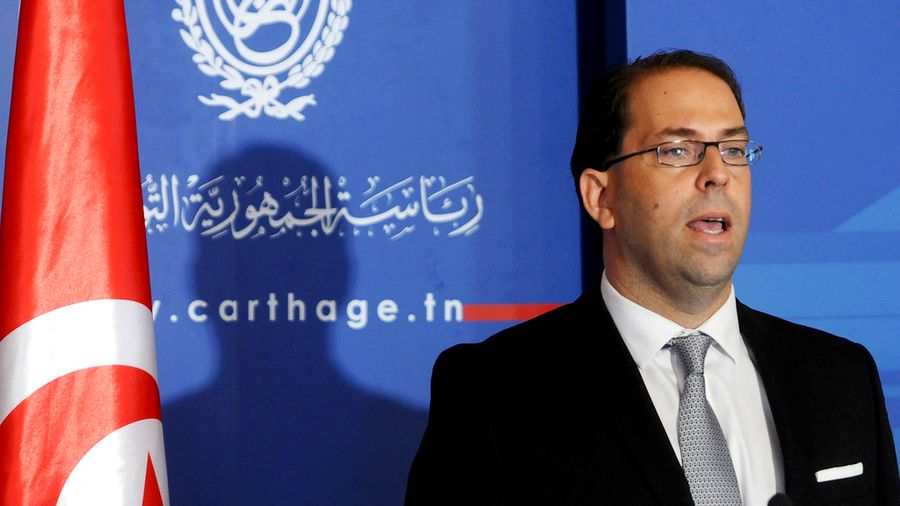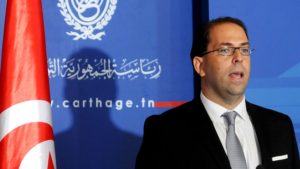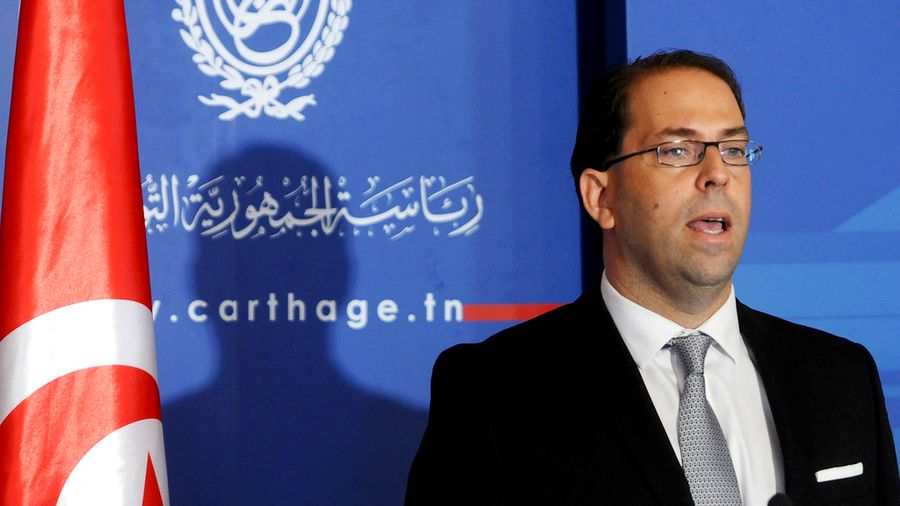 Tunisia's President Beji Caid Essebsi on Sunday, called on Prime Minister Youssef Chahed to step down or seek a confidence quote if the country's political and economic crisis continues.
President Beji Caid Essebsi's call follows similar call from his son Hafedh Caid Essebsi, who is leader of the ruling Nidaa Tounes party. The move was supported by the powerful UGTT union, which rejected economic reforms proposed by Prime Minister.
If this situation continues, the prime minister must resign or go to the parliament to ask for confidence, Essebsi said in an interview broadcast by local Nesma TV.
Chahed is an agricultural sciences specialist who has taught in France and Tunisia.
The Sunday statement is the first public criticism by Essebsi against the Prime Minister he appointed last year.
Tunisia's transition since a 2011 uprising overthrew autocrat Zine El-Abidine Ben Ali has been hailed as a model for the Arab world. But the North African state has struggled with slow progress on economic reforms. Seven prime ministers have failed to fix a sluggish economy.
Tunisia's growth performance in the post-Revolution period remains weak despite a modest acceleration in 2017. Marie Francoise Marie Nelly, the World Bank Country Director for the Maghreb and Malta, predicted that Tunisia's economy would grow by 2.5 per cent in 2018.