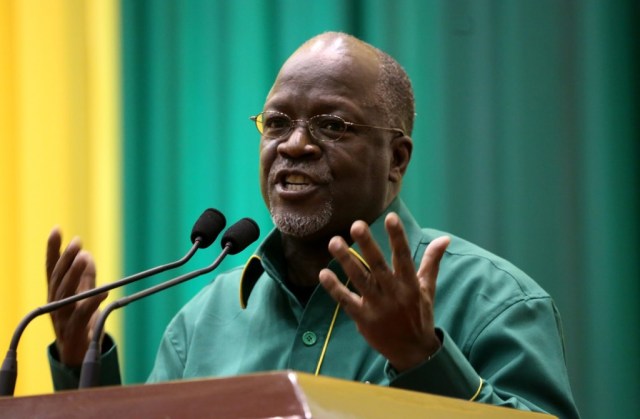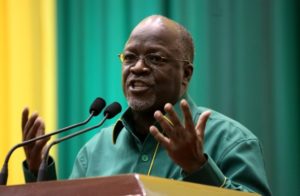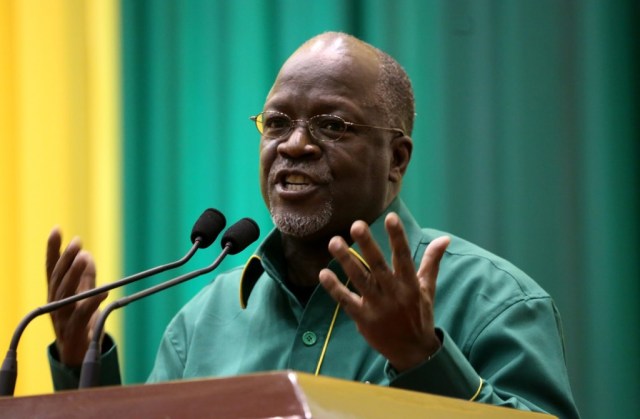 Tanzanian president John Magufuli on Monday night, said that his party will remain "in power forever" in the East African nation.
In a speech broadcast live on Monday night on radio and television, the Tanzanian head of state said the ruling Chama Cha Mapinduzi (CCM) party will remain in power forever and those who go against it will have problems.
The ruling Chama Cha Mapinduzi (CCM) – or the Revolutionary Party – and its forerunner have been in power since independence and have tended to maintain a high level of political control.
Magufuli has been in power since 2015. He promised major changes if elected, including a concerted effort to tackle corruption and unemployment. But he has been criticized by human rights and civil society organizations for his authoritarianism.
Earlier this year, leaders from across Tanzania's civil society issued a statement expressing concerns of assaults on democracy, political opposition and even the rule of law.
The move was followed by similar statements from Tanzanian religious organizations as well as the European Union Chargé d'Affaires.
Magufuli's government has banned opposition political gatherings for the duration of this parliament, running until 2020.