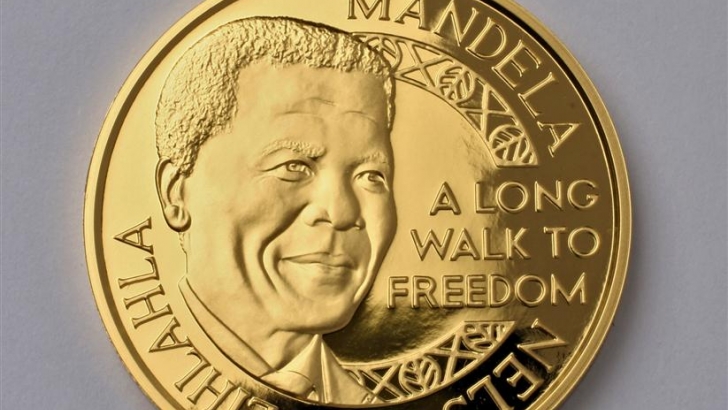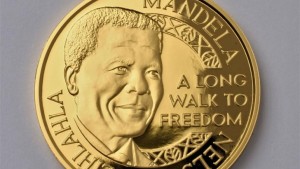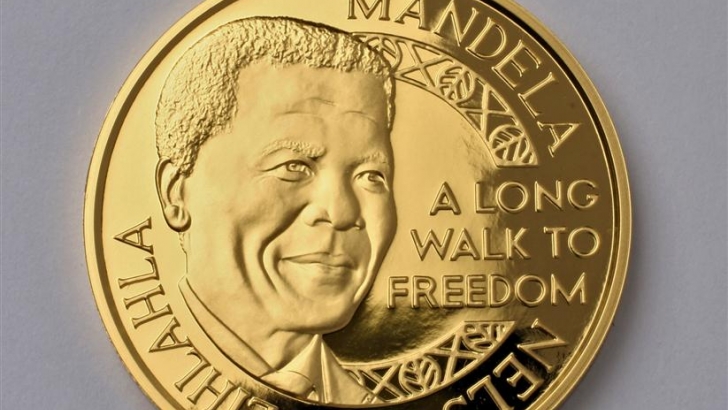 Taking stock of his "vast" legacy for mankind, the United Nations marks 100 years since the birth of the late anti-Apartheid activist, Nelson Mandela, this Wednesday.
"Nelson Mandela was a towering global advocate for justice and equality", said UN Secretary-General António Guterres in his video message for Nelson Mandela International Day, annually observed on July 18. The celebration was inaugurated by UN General Assembly in November 2009, in recognition of the South African Icon's global contribution to the culture of peace and freedom.
Mandela, who died in 2013, was the first democratically-elected president of South Africa and the country's first black head of State. He had been in prison for 27 years on charges of sabotage before being released and eventually elected president.
"He continues to inspire the world through his example of courage and compassion. Nelson Mandela was held captive for many years. But he never became a prisoner of his past", Guterres said, noting that Mandela poured his energy into reconciliation and his vision of a peaceful, multi-ethnic, democratic South Africa.
"Rarely has one person in history done so much to stir people's dreams and move them to action", the UN chief said. "That struggle for equality, dignity and justice continues."
Former US president Barack Obama visited South Africa Tuesday to celebrate Nelson Mandela's life and legacy. In a speech he delivered on the occasion, Obama focused not only on the freedom Mandela came to symbolize but the long walk it took to get there.
"We have to follow Madiba's example of persistence and hope," Obama said, using Mandela's clan name.
He underscored the progress that swept the globe during Mandela's lifetime — with greater prosperity and opportunity — but also that backlash that followed in recent years, in the wake of inequality and insecurity.
"A politics of fear and resentment and retrenchment began to appear and that kind of politics is now on the move," Obama told crowd of about 15,000.
"It is in part because of the failures of governments and powerful elites to squarely address the shortcomings and contradictions of this international order that we now see much of the world threatening to return to an older, a more dangerous, a more brutal way of doing business," Obama said.
In December 2015, the General Assembly decided to extend the scope of Nelson Mandela International Day to also promote humane conditions of imprisonment and to encourage societies everywhere to treat prisoners as a continuous part of society by adopting the revised UN Standard Minimum Rules for the Treatment of Prisoners, known as the "Nelson Mandela Rules".
The Rules added important safeguards, including an absolute prohibition on torture and ill-treatment and clear restrictions on the use of solitary confinement, instruments of restraint and intrusive searches, as well as detailed guidance on prisoners' rights to equivalent health-care services.