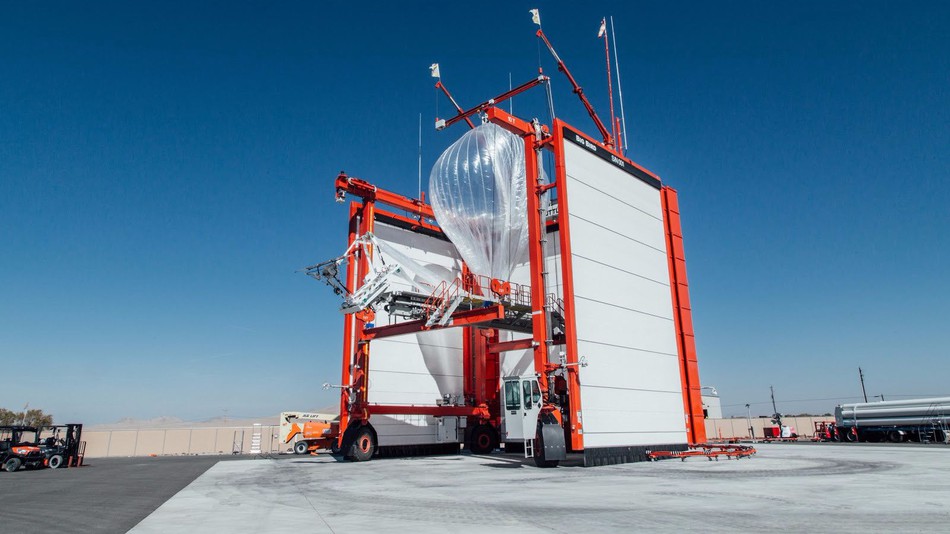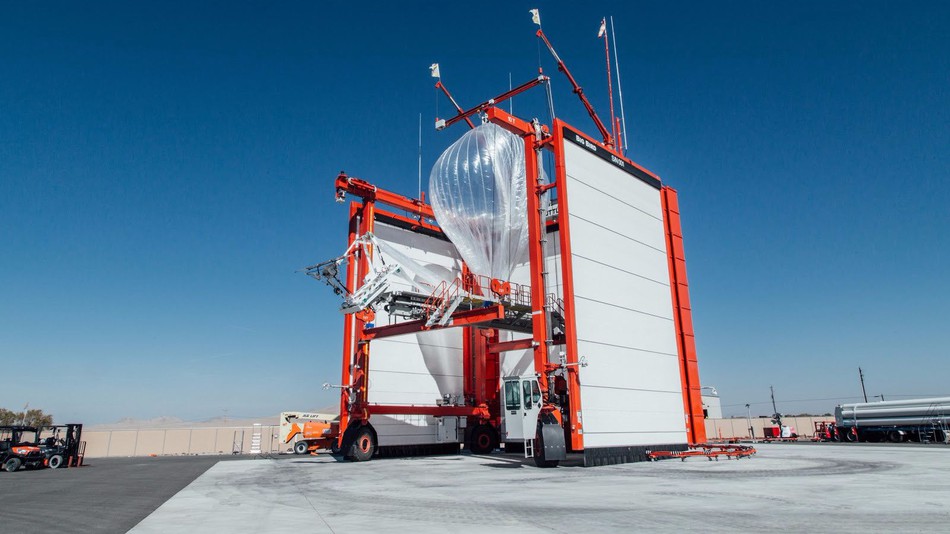 A network of giant balloons will soon bring internet access to remote regions of rural Kenya.
Google's sister-company Alphabet Inc's Loon on Thursday said it would deploy its system of balloons to beam high-speed Internet access with Telkom Kenya from next year to cover rural and suburban populations.
Project Loon has helped to improve internet connectivity in far-flung areas in eastern and northeastern Kenya, including Isiolo, Garissa, Meru, Mandera, and Marsabit counties.
These balloons are always travelling on the edge of space, extending internet to areas where other forms of connectivity are not feasible. Kenya's major cities and towns are covered by operator networks, but vast swathes of rural Kenya are not covered.
According to Loon, the balloons float at 60,000 feet above the sea level, well above air traffic, wildlife, and weather events.
The technology was used by US telecom operators to provide connectivity to more than 250,000 people in Puerto Rico after a hurricane last year.
As a reminder, Kenya has the world's 14th-fastest mobile internet speed, according to a report from the content delivery network Akamai, which collects data from more than 130 countries. As much as 88% of Kenya's population access the internet through their phones, thanks to cheaper data plans.