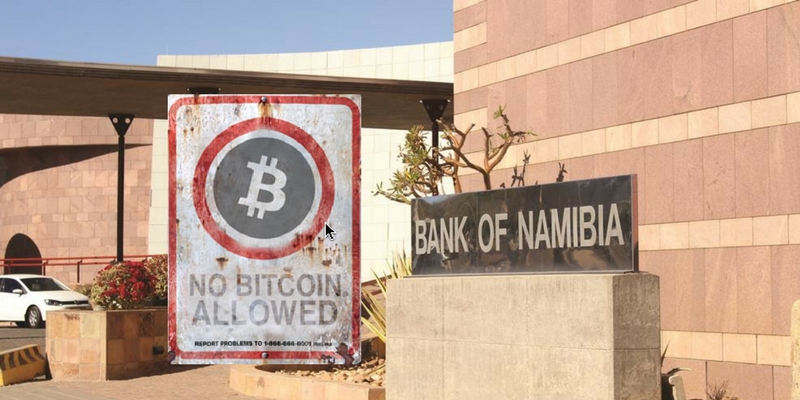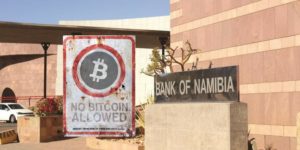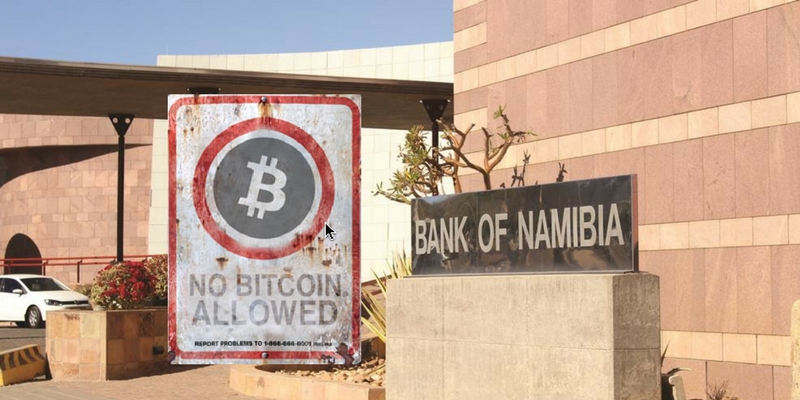 Namibia secured a $218 million loan from the African Development Bank, the second tranche of a quarter billion dollar facility from the Bank.
The loan facility will support the budget for the fiscal year 2018/19. The AfDB 's intervention will support measures to improve revenue collection, enhance efficiency in public spending, and improve debt management. It will also improve public procurement, internal and external audit functions and the governance framework for state-owned enterprises.
The first budget support amount has helped operationalize some transformational policy and legal frameworks, including the Public Private Partnership Act, Namibia Revenue Agency Act and the Public Procurement Regulations.
The diamond-rich nation's economy contracted in the final two quarters of 2017, and by 0.1 percent in the first quarter of 2018. Its credit rating was cut to sub investment late last year by Fitch over concerns of a deteriorating fiscal position.
In August, Moody's cut the southern African nation's sovereign credit rating to Ba1, or junk, from Baa3 citing a negative growth outlook and large fiscal deficits.
Namibia's economic growth rate is projected to improve steadily to 1.4 percent and 2.1 percent in 2018 and 2019 respectively, according to the country's central bank.