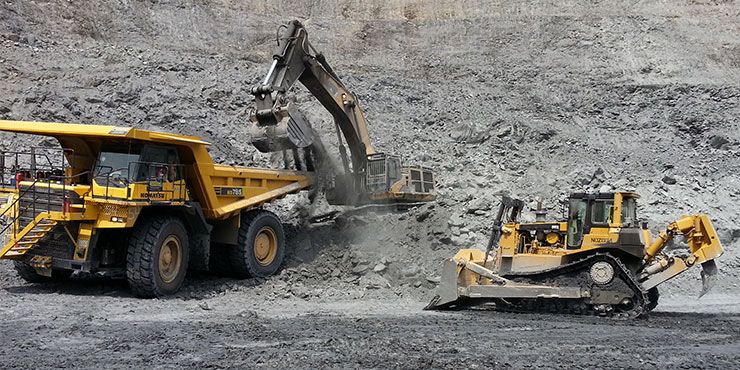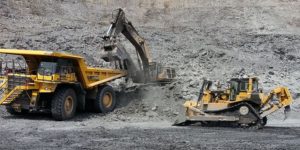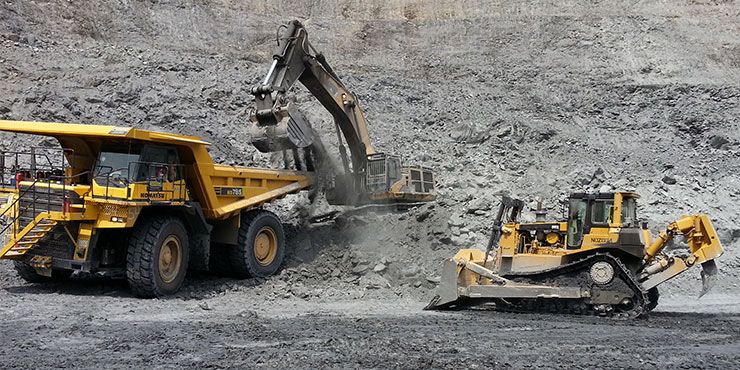 Moroccan ambassador to Mauritania, Hamid Chabar has visited the facilities of the National Industrial and Mining Company (SNIM) in the West African nation. The mining company, the largest in Mauritania, accounts for 15% of the country's GDP.
ONYHM, the Moroccan National Bureau of Petroleum and Mines, holds 2.30% of the company's capital.
On the sidelines of his visit to Nouadhibou, the second largest city in Mauritania, the Moroccan diplomat toured the headquarters of the SNIM, which exploits Mauritanian iron ore. The diplomat also visited the company's facilities at the mining port of Nouadhibou.
SNIM, Africa's second-largest producer of iron ore with a capacity of 12 million tons, operates a mine in Zouerate and exports the ore from the port of Nouadhibou.
During the visit, the ambassador discussed with the managing director of the mining company, Ahmed Salem Ould Bashir, "ways of developing cooperation between SNIM and Moroccan companies in the field of mining, rail and training."
Morocco accounts for 30% of Mauritania's trade with the African continent and seeks to increase the level of its investment in the neighboring country.
Moroccan investments in the Nouadhibou Free Zone (ZFN) located 465 kilometers north of Nouakchott, has reached €40 million and according to the Free Zone authorities, Moroccan operators are the second-largest investors in the ZFN.
Nouadhibou, due to its geographical proximity to Morocco, can accommodate more Moroccan companies, particularly in the mining, fishing, renewable energies, metallurgical and service sectors.