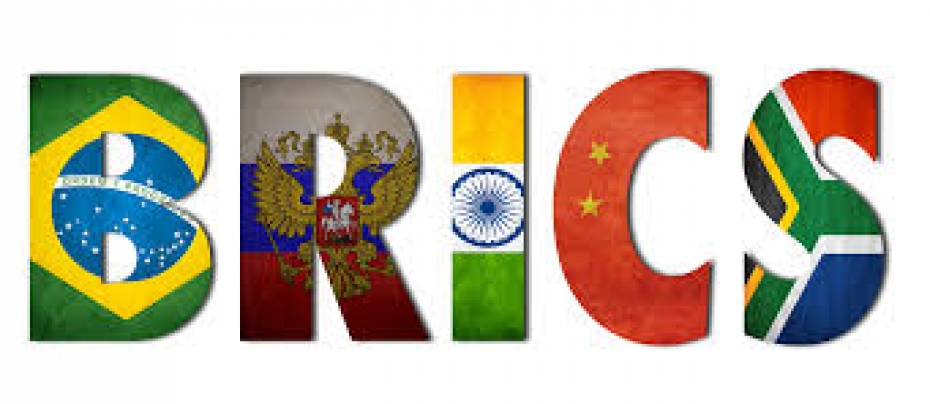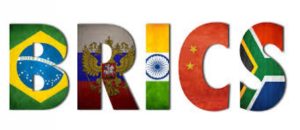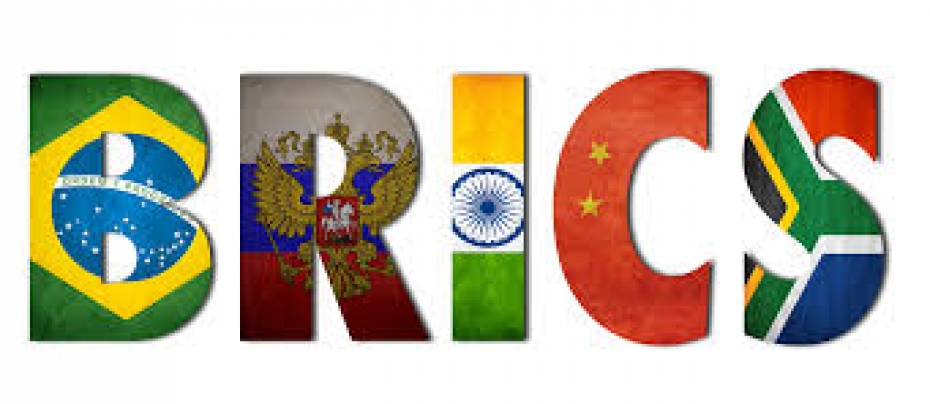 The 10th annual BRICS Summit has officially kicked off on Wednesday as leaders of Brazil, Russia, India, China and South Africa gathered in Johannesburg for their annual meeting.
This year's summit is themed "BRICS in Africa: Collaboration for Inclusive Growth and Shared Prosperity in the 4th Industrial Revolution".
According to organizers, about 1,000 delegates deliberated on the current global political economy and its implications for BRICS member countries and the impact of the 4th Industrial Revolution on inclusive growth and transformation.
South African President Cyril Ramaphosa said at the opening ceremony this year marks a decade of BRICS collaboration, during which the member countries have successfully shaped an ambitious agenda for development that recognizes the great potential the countries possess for collective action.
He said intra-BRICS cooperation has been gaining momentum in areas such as finance, agriculture, trade, combating transnational crime, science and technology, health, education, security and academic dialogue.
South Africa has invited the leaders of 22 other countries to participate in this week's summit, including 19 from Africa.
The BRICS group comprises more than 40 per cent of the global population. Analysts say its members have struggled to find a unified voice, but their common opposition to US trade policy could help to galvanize them.
Chinese President Xi Jinping who also attended the opening ceremony, in a speech, said there would be no winner in a global trade war. He urged the countries taking part in the summit to be resolute against closed-door protectionism.
Xi Jinping believed that the collective rise of emerging markets and developing countries "is unstoppable and will make global development more balanced."
As a reminder, last week, President Donald Trump said he was ready to impose tariffs on all $500 billion of imported goods from China.