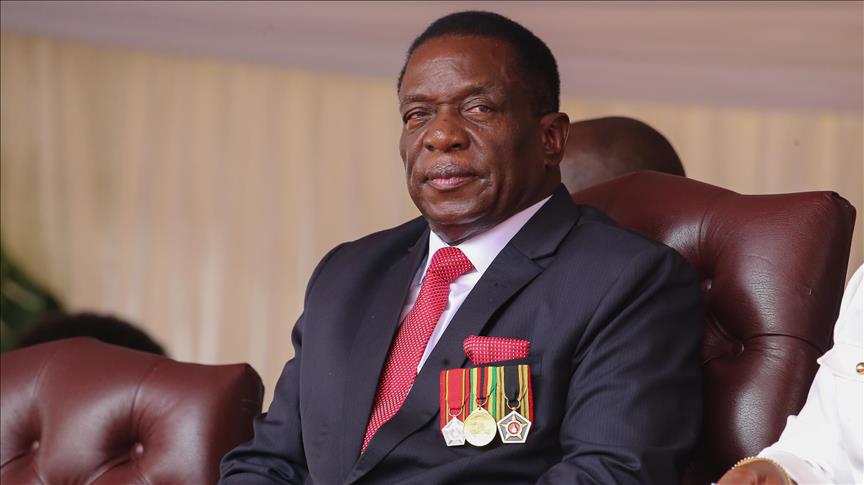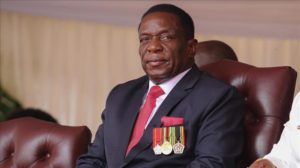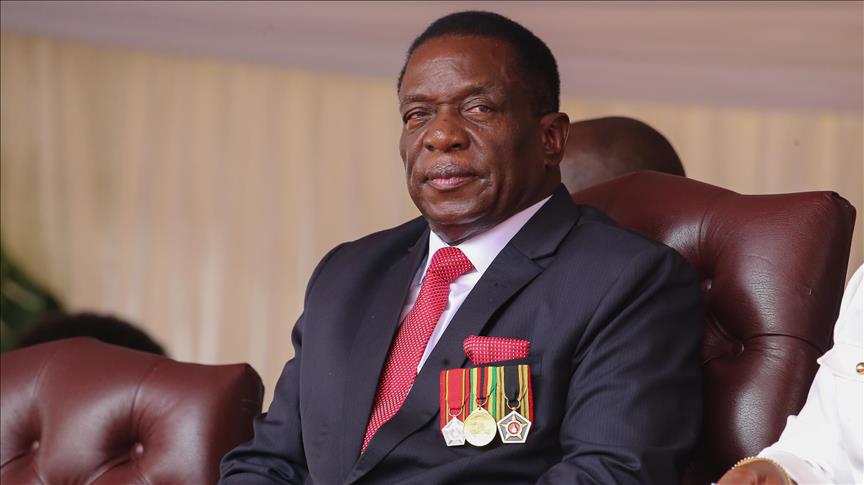 Zimbabwe's President-elect and leader of the ruling Zanu-PF party, Emmerson Mnangagwa last weekend, called for Zimbabwe to unite behind him after he was declared winner of national elections.
Mnangagwa, a 75-year-old former spy chief and Zanu-PF party stalwart, won with 50.8% of the vote, avoiding a runoff with the 40-year-old MDC leader, Nelson Chamisa. The late, a former pastor and lawyer, who won 44.3% of the vote, according to election officials, has called the polls "fraudulent and illegitimate."
Security agencies continued a crackdown on opposition activists in the Southern African nation, according to Human rights groups. The Rights groups have reported dozens of abductions, beatings and rapes carried out by unidentified men overnight in the centre and north-eastern areas of the country.
Speaking at a press conference, President Mnangagwa said that Mr. Chamisa would have "a crucial role to play in Zimbabwe's future." He asked the opposition leader to join him in calling for peace and unity in the country.
Mnangagwa has vowed to revitalize Zimbabwe's tattered economy. The country has suffered from rampant inflation and high levels of poverty. The unemployment rate last year was as high as 90%, according to Zimbabwe's biggest trade union.