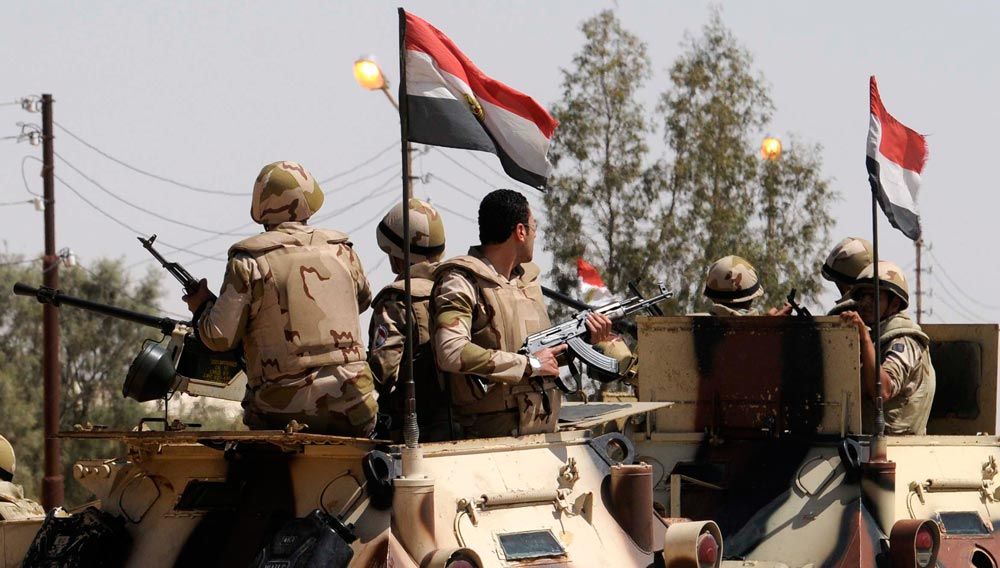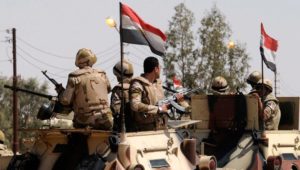 Egypt's security forces have killed about 52 suspected militants in recent days in the restive northern Sinai Peninsula, the military said in a statement on Sunday. At least 49 suspected militants have been also arrested during the operation, it said
According to the statement, the airstrikes destroyed 32 vehicles containing weapons and ammunition in the Western Desert and in the south. It also destroyed 26 hideouts and dismantled 64 explosive devices. 37 soldiers and 373 militants have been killed in the operation, which remains ongoing, it said.
Jihadists launched an insurgency in Sinai after the 2013 military overthrow of Egypt's Islamist President Mohamed Morsi.
In November 2017, Islamic State set a record of horror in its terror attacks in Sinai. Dozens of members of the Sinai Province stormed the Al-Rawda mosque of the Jaririya Sufi, west of El-Arish, when it was filled with worshipers. More than 300 people were slaughtered in the worst attack in Egypt's history.
Earlier this year, Egyptian President AbdelFattah al-Sissi and his army's senior commanders went on the offensive, particularly in Sinai. The army, having acquired significant reinforcements with Israel's consent, launched its campaign, branded "Comprehensive Operation—Sinai 2018."
Egyptian troops entered many villages and towns where Sinai Province had a strong presence, and cleansed them of Islamic State fighters.
Defeating Islamists and restoring security has been a promise of Sissi, who was re-elected in March.