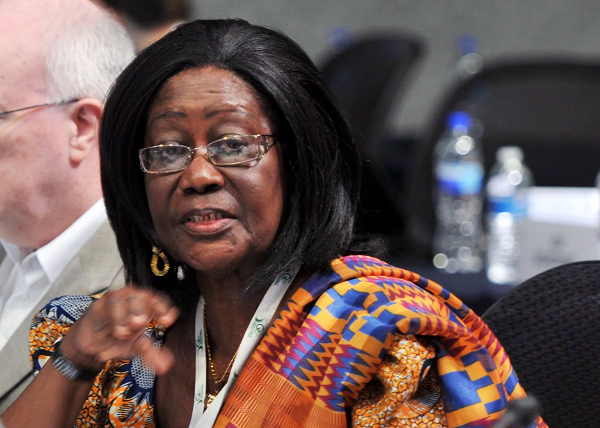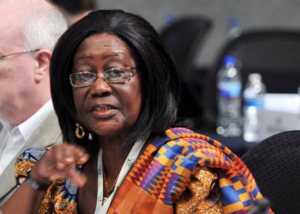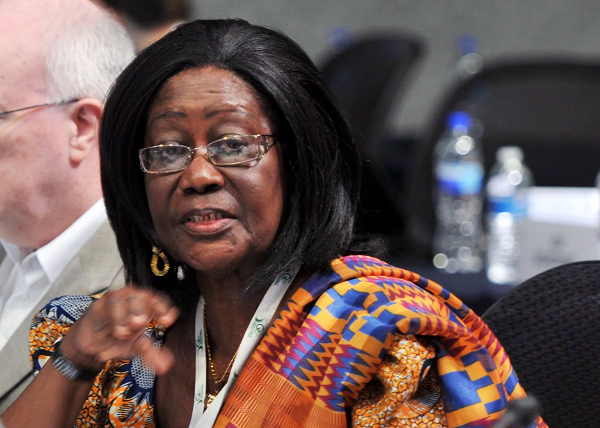 The University of Legon, the oldest and largest of the thirteen Ghanaian public universities, has made history last weekend after it swore in its first woman chancellor, Mrs. Mary Chinery-Hesse.
The retired international civil servant who served for a decade as Deputy Director General of the International Labor Organization has replaced the Ex-United Nations Secretary-General Kofi Annan. The late was appointed Chancellor of the University of Ghana in 2009.
President Nana Akufo-Addo who attended Mrs Chinery-Hesse's investiture on August 1, 2018, in the capital, Accra, said authorities had picked a perfect replacement for Kofi Annan at the helm of the 70 years old higher-education institution
Mrs. Chinery-Hesse is an alumnus of the University of Ghana. She was also awarded an honorary degree of Doctor of Laws (Honoris Causa) by the University of Ghana in 1991. She has also received several prestigious awards and decorations including the Order of the Star of Ghana in 2006, and the Gusi Peace Prize for International Diplomacy and Humanitarianism in 2010.
She was a Member of the National Council for Higher Education from 1974 to 1980, the First African Female Resident Coordinator of United Nations (UN) System from 1981 to 1989 and the First Female Deputy Director General of the International Labor Organization. She has served in Geneva and Under-Secretary General of the United Nations from 1989 to 2000 and was the Chairperson of UN Consultative Committee on Programme Operational Questions.