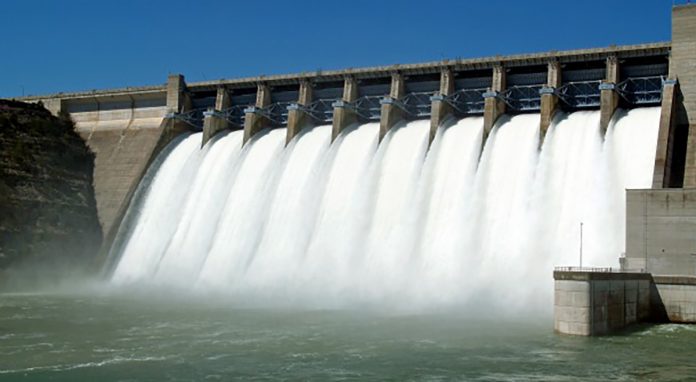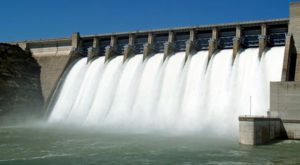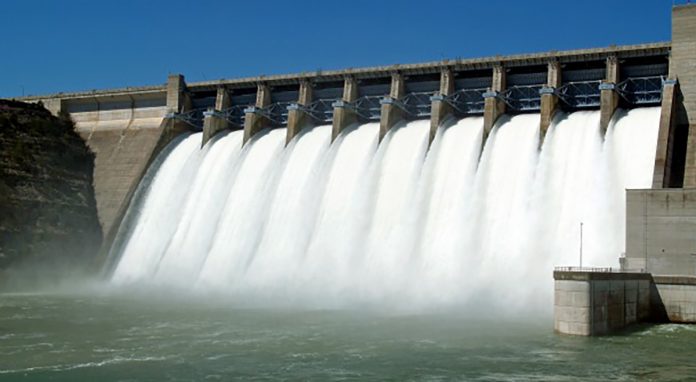 The Belgian company BESIX, in partnership with French company NGE and Moroccan company SGTM have been awarded a contract to design and build 420 MW Nachtigal hydroelectric power station in Cameroon. Located on the River Sanaga about 65 km north of Yaoundé, the new hydroelectric dam is expected to increase the country's electricity generating capacity by 30%.
The firm together with NGE and Moroccan company SGTM plans to start work before the end of the year which is expected to last 57 months.
Besix will be in charge of the civil engineering project for the downstream works, the penstocks and the hydro-mechanical equipment of the downstream. NGE and Société Générale des Travaux du Maroc (SGTM) will take care of general earthworks, civil engineering and equipment of the upstream works and the feeder canal.
Created in 1971, SociétéGénérale des Travaux Publics is a leading company in Construction and Public Works in Morocco and is increasingly present in Africa where its expertise is recognized. The company has developed a solid experience and accumulated many achievements and mobilizes a fleet of more than 900 machines.
Note that Paris-based Electricité de France (EDF) along with Cameroon's government and the International Finance Corporation (IFC) are also supporting the construction and exploitation of the dam.