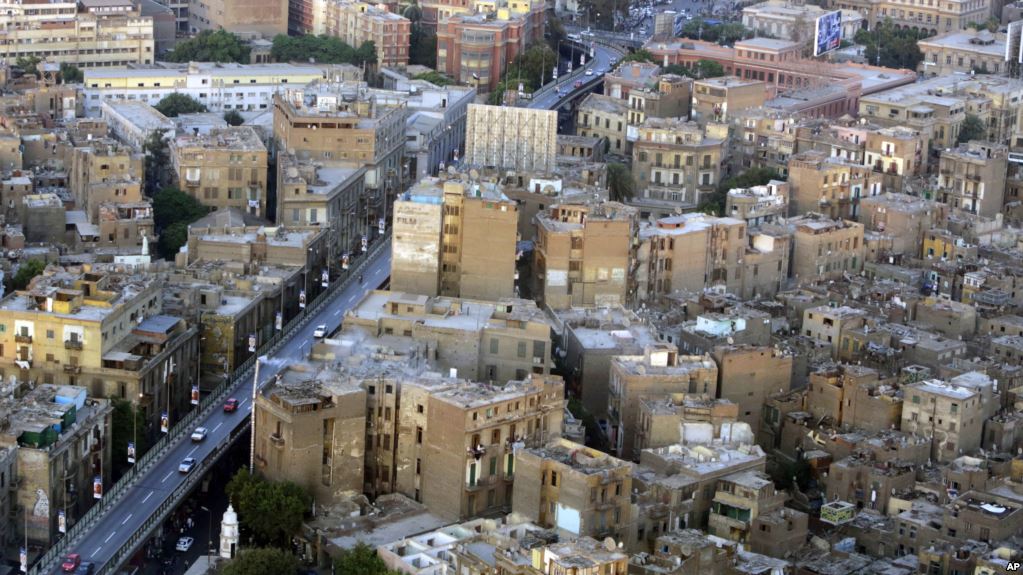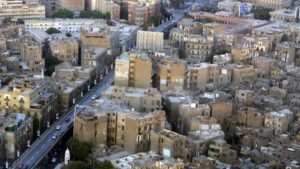 Egyptian authorities are demolishing a historical 19th century neighborhood in Cairo to make way for high-end housing and business development, angering residents in the North African nation.
The Maspero neighborhood — named after French Egyptologist Gaston Maspero who helped found the Egyptian Museum — has fallen into decay. While some of the old architecture remains, including apartments inhabited by middle-class families.
Of the 4,500 families displaced by the demolition, about 900 will return to live in Maspero in apartments that will stand alongside glitzy residential towers and high-rise office buildings.
According to Associated Press, the redevelopment is part of a larger effort to transform Cairo, which is home to 20 million people.
Earlier this year, authorities said they are building a new compound city that will one day replace ancient Cairo as Egypt's capital. The new city is slated to be larger than Singapore and will eventually be home to 6.5 million people. The government is set to move 34 government ministries — including the presidential complex — to the new capital next year.
The new city will also boast a huge green space bigger than New York's Central Park, a mega-mall, residential districts, a science and tech campus and a cultural complex complete with an opera house, theatres and a cinema.