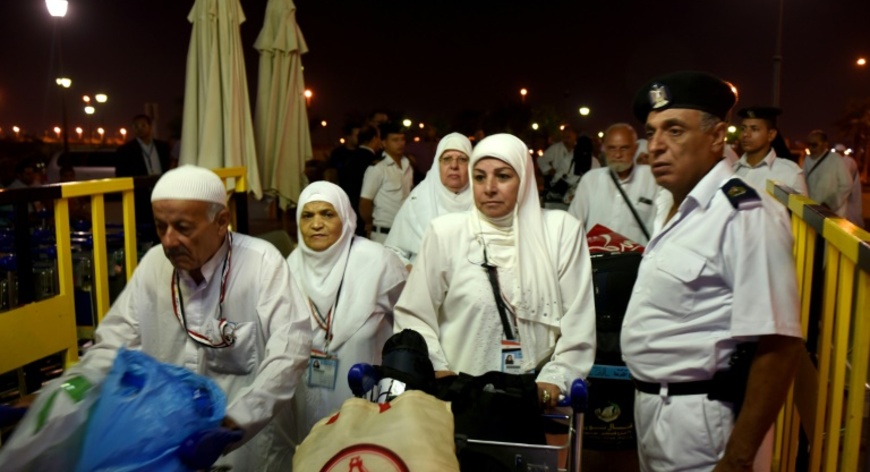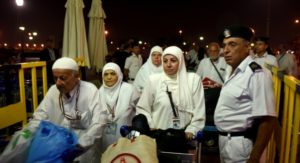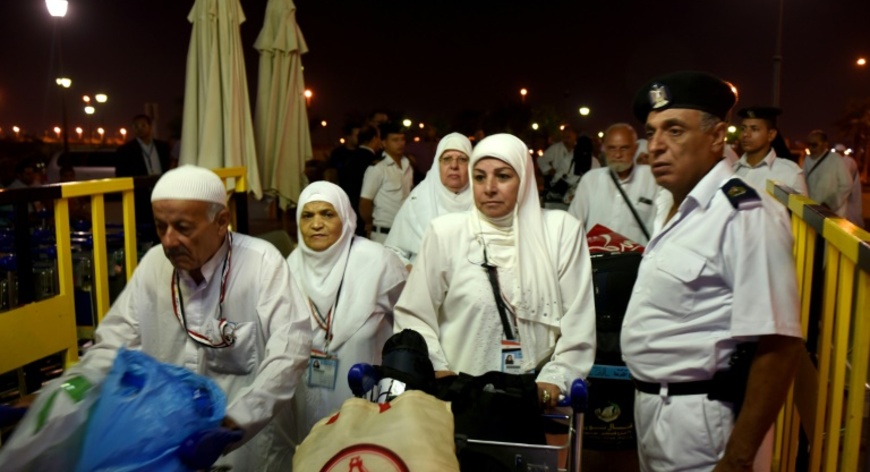 Around 17 Egyptian Hajj pilgrims have died in the Saudi holy city of Mecca according to the head of the Egyptian delegation Major General Amr Lutfy who also said 118 have fallen sick over an alleged poisoning.
Saudi authorities are investigating what appears to be an unknown "poisoning" epidemic in their hotel, London-based The New Arab reports.
Another pilgrim died in a moto accident, according to Lufty.
Two to four million pilgrims from all over the world congregate in the Saudi city for the Muslim spiritual ritual. So far, this year's Hajj is unfolding without any major incidents. Outbreaks of diseases are however a major concern for the pilgrim organizers.
The worst unfortunate incident of the yearly event took place in September 2015 when a stampede caused the death of around 2,300 worshippers including hundreds of Iranians.
Before the stampede, around 100 pilgrims died when a construction crane toppled into a courtyard of Mecca's Grand Mosque.