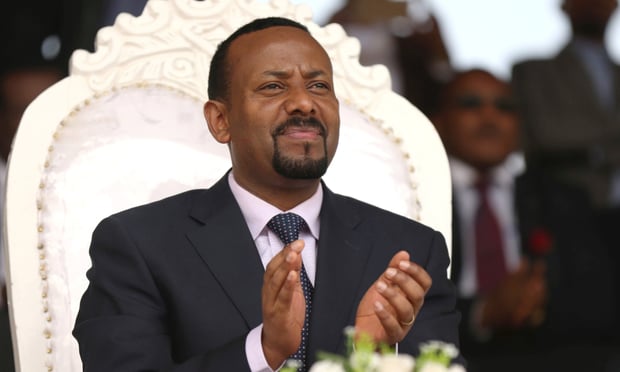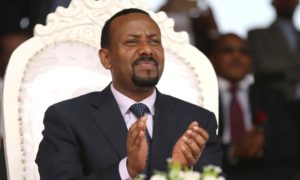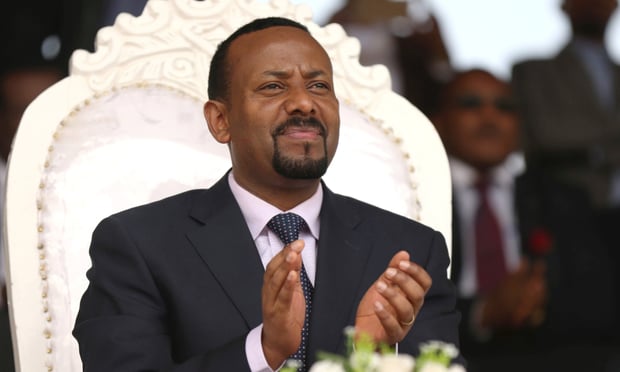 The new reformist Prime Minister of Ethiopia Ahmed Abiy has secured a $1 billion deal from the World Bank to continue the ongoing reforms in the Horn of Africa nation.
The deal with the global financial institution had been reached because "of the reforms taking place in the country," Abiy told the press in Addis Ababa over the weekend. It was his first press interaction since coming into office.
The 41-year-old ex-soldier, who took office in April, has announced a series of economic and political changes. Since taking power, Abiy has ordered the release of thousands of prisoners and opened state-owned companies to private investment.
The World Bank and other donors suspended budgetary support to Ethiopia after a disputed and violent election in 2005.
Last month, during his diaspora tour, Abiy met with the World Bank and IMF bosses in Washington, DC, to discuss ways of improving relations.
The economy of Ethiopia is forecast to be the fastest growing economy in Sub-Saharan Africa this year at 8.5%, according to the IMF.
The country is currently carrying out a number of large-scale infrastructure projects, including the Grand Renaissance Dam and a railway network.
Much of the investment in the country has come from overseas.
According to the IMF, foreign direct investment growth was up by 27.6% in 2016/17.