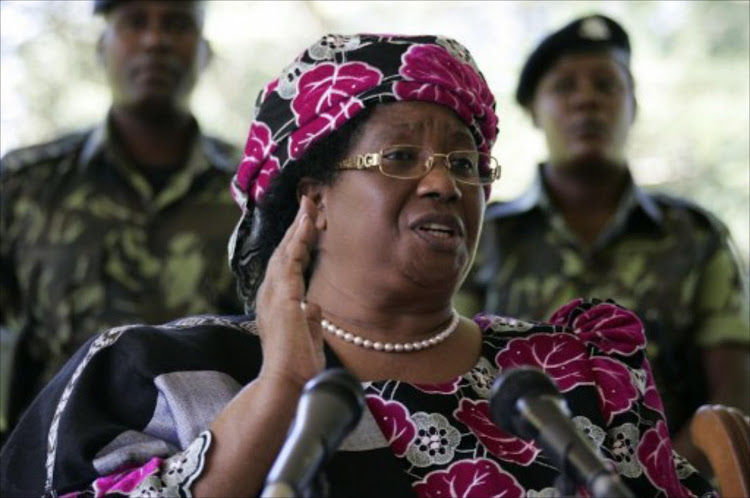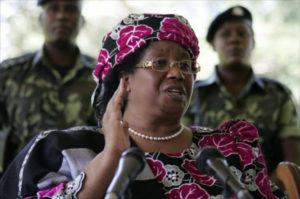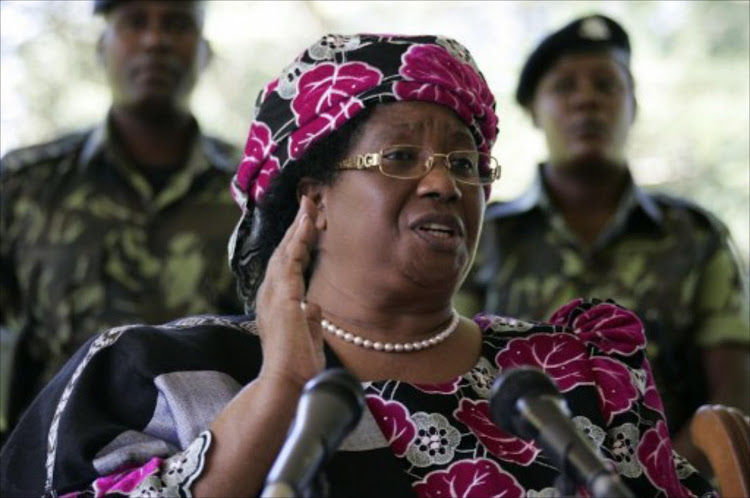 Former President of Malawi Joyce Banda will be the flag carrier of the People's Party (PP) as she seeks another mandate at the helm of the southern African nation.
Malawi's former President Joyce Banda arrived home recently after four years of self-imposed exile. She fled in 2014 when she lost power after being embroiled in a massive graft scandal in which government officials siphoned off millions of dollars of public money.
Ahead of next year's elections, 1,800 party delegates from around the country converged in the commercial capital of Blantyre to give Banda the mandate to attempt to wrestle power from President Peter Mutharika.
Banda, 68, founded the PP in 2011 after splitting from the Democratic Progressive Party (DPP), which is led by President Peter Mutharika.
She was Malawi's first female president, serving from April 2012 to May 2014, but analysts say she stands little chance of victory in the next polls.
According to local media, Banda garnered 1,183 party votes during the PP's primary against her little-known opponent Leonard Mphidza who polled 23 votes.
In her victory speech, Banda said she is geared up to lead the party to the polls.
She pledged to restore electricity, education standards, to build a mining industry, to restore the fledging economy, provide affordable housing to the poorest and to provide health care for all.
Malawi will hold presidential, parliamentary and council elections in May 2019.