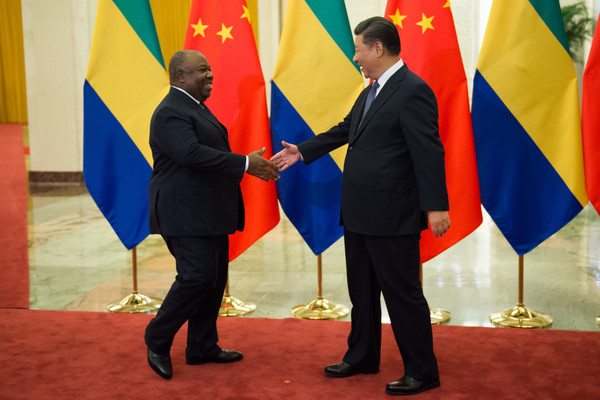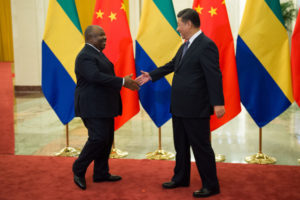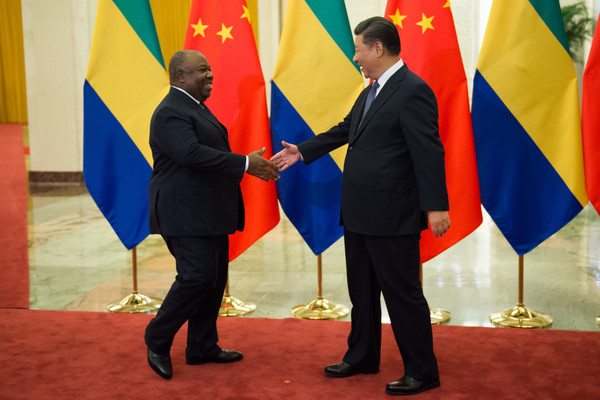 Chinese energy firm TBEA, previously known as Tebian Electric Apparatus, will invest $209 million in a hydropower project in Gabon, Reuters reported.
According to Liban Soleman, general coordinator of the Gabonese Bureau of Coordination and Planning, construction will begin "pretty soon" on the project, which will have a power generation capacity of 70 megawatts in the first phase.
Soleman, who is in the Chinese capital for the China-Africa Forum said there are going to be multiple phases.
The U.S.-educated official who also chairs Gabon's National Agency for Investment Promotion said the country is working to diversify its economy.
An oil-rich equatorial country, Gabon's abundant natural resources have given it one of the highest per capita incomes on the continent in recent years.
The Emerging Gabon Strategic Plan has sought to diversify the economy away from hydrocarbons since 2010. Over recent years, the government has increased development of the hydropower sector, as well as expanding the country's large natural gas supplies.
Shell has recently discovered a substantial gas column around 145 km off the coast.
Gabonese President Ali Bongo, who is also taking part in the Forum on China-Africa Cooperation, held a bilateral meeting with his Chinese counterpart Xi Jinping on Saturday afternoon.